Taking Efficiency to the Next Level: Why Intermountain Health Switched to Veryon Maintenance Tracking
By switching from Avtrak to Veryon Maintenance Tracking, Intermountain Health (IH) was able to go completely paperless, reduce time spent completing maintenance work by more than 50%, and became much faster at completing base inspections with the FAA.
About Intermountain Health
Intermountain Health (IH) is a very large part 135 EMS operator. In its entirety, they operate about 50 aircraft. Intermountain Life Flight, one of IH's subsidiaries, operates a fleet of 13 state-of-the-art helicopters ideal for both urban and rural landings.
Headquarters
Salt Lake City, Utah
Industry
Emergency Medical Service
16X Faster
completing base inspections with the FAA
97% Reduction
in time spent completing a work order
The challenge
Before using Veryon Maintenance Tracking, IH used Avtrak (now owned by CAMP) which presented challenges in tracking the status of their aircraft in accordance with the Federal Aviation Administration (FAA) and running smoothly for aircraft maintenance technicians. This led to mechanics spending too much time and effort on paperwork, making their days much longer and less efficient.
The outcome
When IH implemented the Veryon platform, they made significant changes to the way they operate. They were able to instantly evaluate the status of all aircraft and equipment from one simplified dashboard. IH now runs a 100% paperless operation and leverages the Veryon Maintenance Tracking mobile app, to provide secure and reliable access to data and information from anywhere in the world. Real-time visibility into aircraft total times, items due, discrepancies, logbooks, and work orders reduce paperwork and makes the process more efficient.
"We run 100% paperless. We don't use logbooks. We do all of our maintenance through Veryon in a paperless fashion. Everyone is on a computer or an iPad and it has expedited how fast we can complete our maintenance because it has simplified that paperwork process. Mechanics aren't spending a lot of time handwriting work orders and or logbook entries anymore."
Reaves Worrell | Quality Assurance Manager | Intermountain Life Flight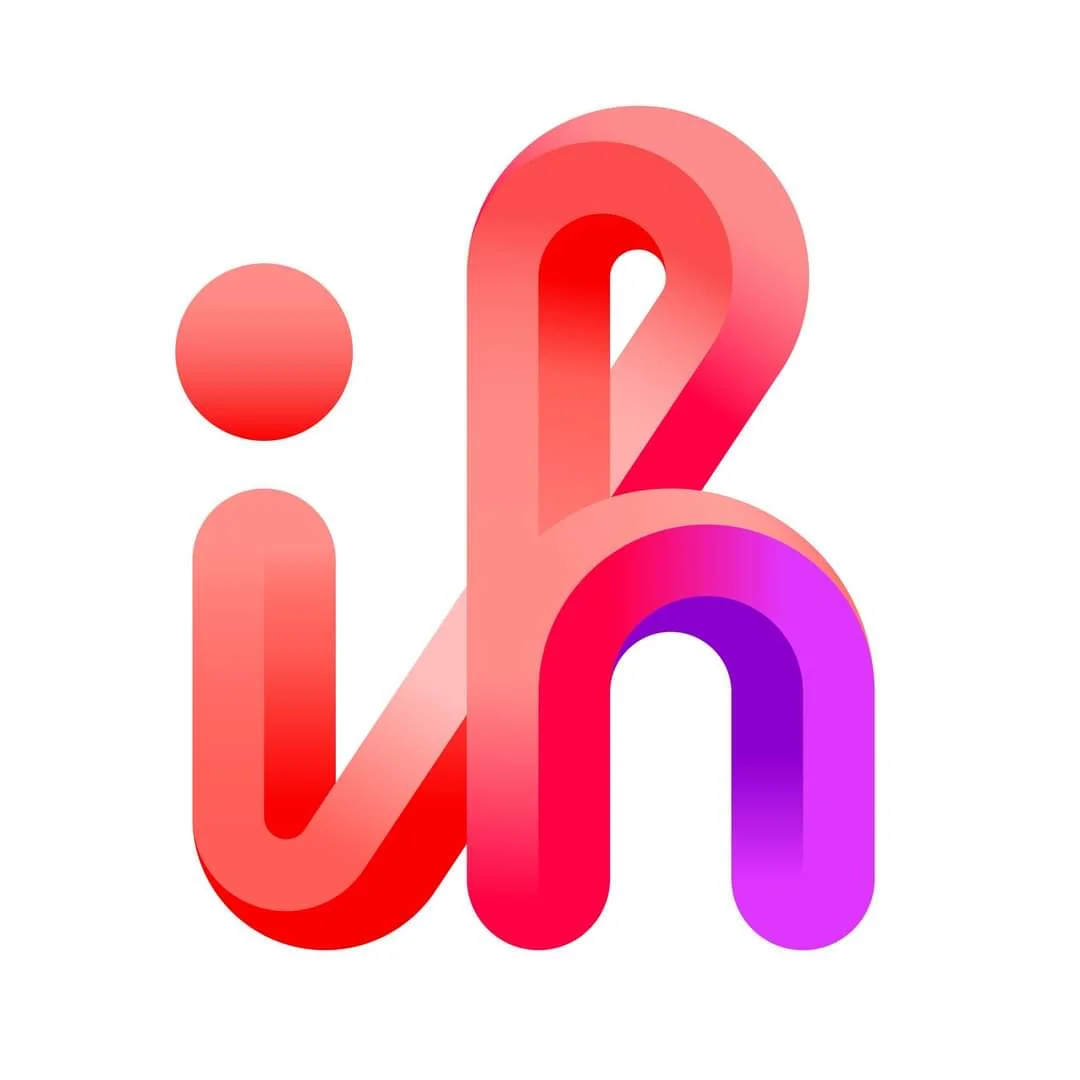 On its own, aircraft used by first responders are well-equipped and have unique components not traditionally used in civilian applications. These components add a layer of complexity to managing and tracking aircraft maintenance. To top it off, work is very fast paced for these types of operations. Therefore, they need a maintenance system that can manage and track aircraft maintenance and get their aircraft ready for flight at a moment's notice.
For EMS operator IH, keeping their aircraft ready for flight is a top priority. Using their former system, Avtrak, IH struggled to complete paperwork quickly and satisfy the FAA with their base inspections.
When IH came across the Veryon Maintenance Tracking platform, their struggles quickly dissipated, and their operations became smoother.
In this case study, long-time Life Flight staff member and Quality Assurance Manager, Reaves Worrell, shares his experience using Veryon Maintenance Tracking.
100% paperless operation
For Reaves and his team, working quickly is second nature. Going paperless was an easy decision to make their processes more efficient. Although he could have gone paperless with other systems, Reaves chose Veryon because the platform had more capabilities and more customizations available to stay compliant and cater to their operations at the same time.
With the help of Veryon Maintenance Tracking, Life Flight has been able to eliminate the use of paper logbooks and go completely digital. Instead of relying on paper for their processes, everyone on the team is at a computer or on an iPad. Having a fully integrated and web based platform at their fingertips is extremely handy since they're always on the go.
As soon as IH took the initiative to go paperless and put those functions into their processes, they saw results immediately. The mechanics no longer spend a lot of time handwriting work orders and or logbook entries, which has saved a lot of time according to Reaves.
When Life Flight added new members to the maintenance team who used to use a paper work order system, Reaves says it took them about half a day to complete and close a work order and get the aircraft paperwork finalized. With the integration of the Veryon Maintenance Tracking platform, Life Flight can now complete the work order in about 20 minutes.
"We save a lot of time, and it comes from simplifying the process and not duplicating work that is done at every step. We capitalize on every step and then all of the work that is completed is waiting for us when it's time to close that work order and complete that logbook entry."
Reaves Worrell | Quality Assurance Manager | Intermountain Life Flight
Simplifying FAA inspections
One way a paperless operation has enabled Reaves and his team to get work done more efficiently is by simplifying FAA base inspections. We all know how long and tedious an inspection can take, especially with all of the details and documents required by the FAA.
"Just using the end-to-end software solution Veryon has available on the maintenance side and putting that into a paperless format has satisfied all the requirements of the FARs or CFRs," said Reaves. The eSignature function in the Veryon platform has also helped IH streamline FAA inspections.
The eSignature process allows Reaves and his team to improve accountability by keeping track of who completed each task or inspection item. This ensures all the information is readily available when it comes time for the FAA inspection.
The Life Flight team is very heavy on the number of documents they keep online. Reaves mentioned that with Veryon Maintenance Tracking, all parties, including the FAA, pilots, and mechanics, can access important documents when they want them. Instead of rummaging through paper documents, they have all their documents online to view when and where they need them.
Mission critical means working quickly
Life Flight is in service 24/7. This means they need to work very quickly. Larger maintenance tracking systems, like CAMP, want full control of every step and require five business days to complete the work. This won't suffice for an EMS operator – engines need to be changed within hours, not days.
Every EMS operator needs accurate records and more uptime when the aircraft goes back into service. Reaves says, "Veryon Maintenance Tracking has allowed me a lot of privileges inside of the system so that I can move very quickly." For the Life Flight team, there is no time wasted when they use Veryon Maintenance Tracking to automate workflows in a single seamless solution to maintain their aircraft and its records.
Time-sensitive operations call for powerful technology that delivers data to the flight department immediately – not within five business days. Veryon's aircraft management software suite enables the Life Flight team to make essential maintenance decisions in real time and get their aircraft up and running immediately.
"The FAA inspection for us was about half a day spent providing them documents and showing them that we'd done everything like we said we would. Now they have immediate access to my documents and on-site base inspections take about 45 minutes."
Reaves Worrell | Quality Assurance Manager | Intermountain Life Flight
Summary
When faced with challenges getting work completed using their former system, EMS operator Life Flight turned to Veryon Maintenance Tracking to go paperless and streamline their workflows.
By implementing the Veryon Maintenance Tracking platform, IH was able to transform into a completely paperless operation, ultimately saving time and effort on FAA inspections and getting maintenance work done more quickly for their 24/7 operation.
Veryon's aviation maintenance management software eases the workload and helps any operator manage and track the maintenance of their fleet efficiently and effectively.
Get instant access to all your aircraft information where and when you need it most. Book your demo today to see it in action!