The only end-to-end aviation management platform
Maintenance tracking, inventory management, flight operations,
and work order management in a single platform.
Veryon Tracking, formerly Flightdocs, delivers integrated and optimized aviation maintenance, inventory, operations, and work order software for real-time visibility into your data across departments.

Maintenance tracking
Track and manage your aircraft, fleet, and compliance at a glance.
Featured integrations
Unlock seamless workflows and amplify productivity with our B2B SaaS solution's robust API integrations, empowering your business to effortlessly connect and streamline critical tools, ensuring a cohesive and responsive tech stack tailored to your business needs.
From single aircraft operators to mixed fleets, flight departments depends on us.
Our suite of aviation maintenance, inventory, and operations software serves everyone, from fixed wing to rotor aircraft, and from the single operator to large charters and regional airlines.
After nearly 50 years in the business, we have built a growing reputation for getting our customers more aircraft uptime.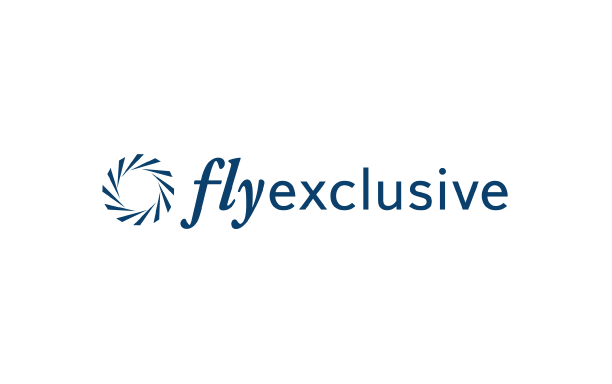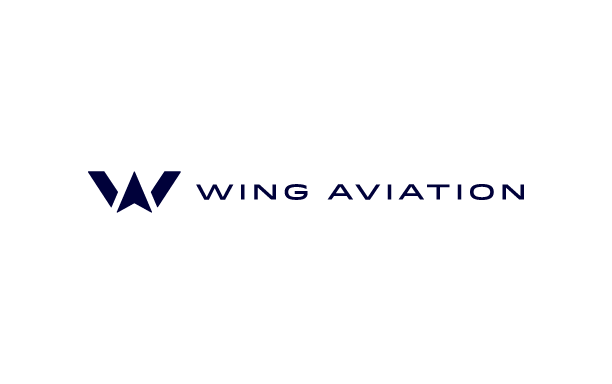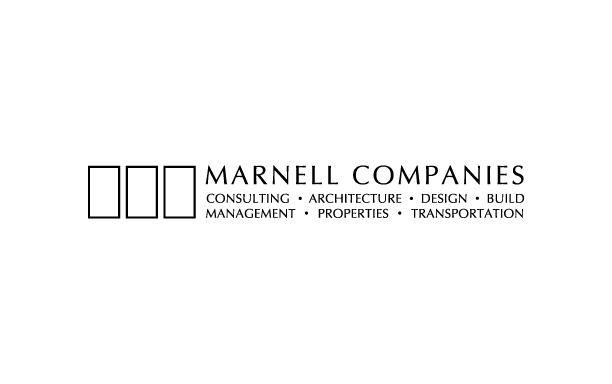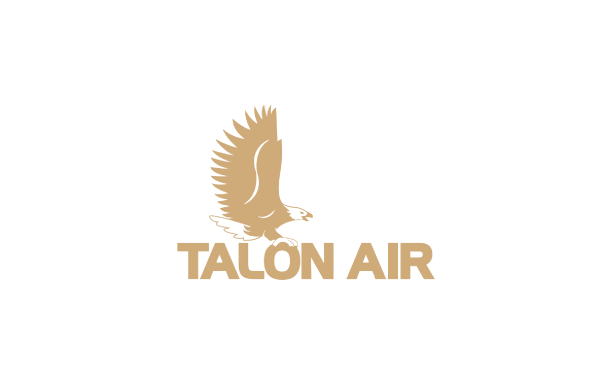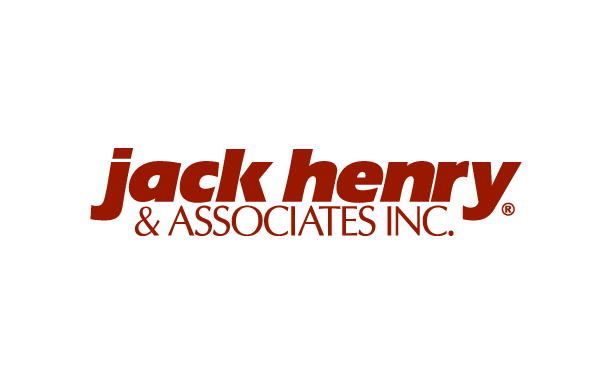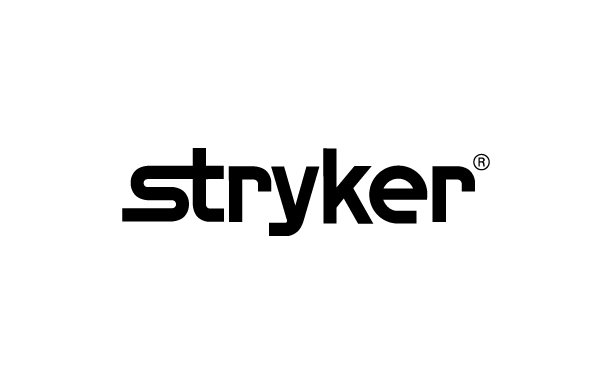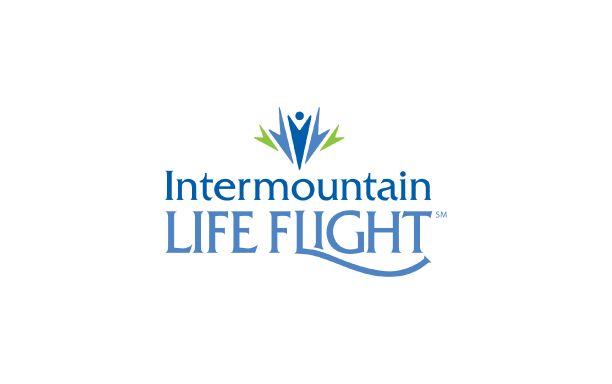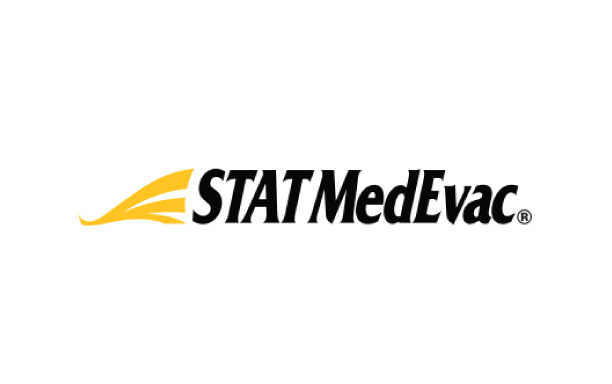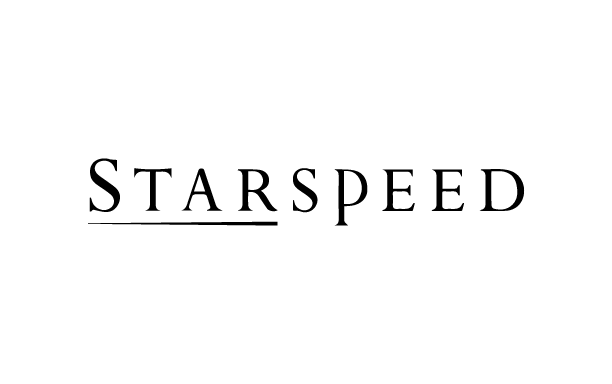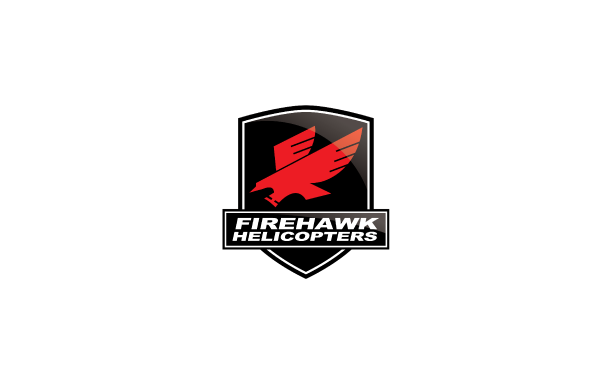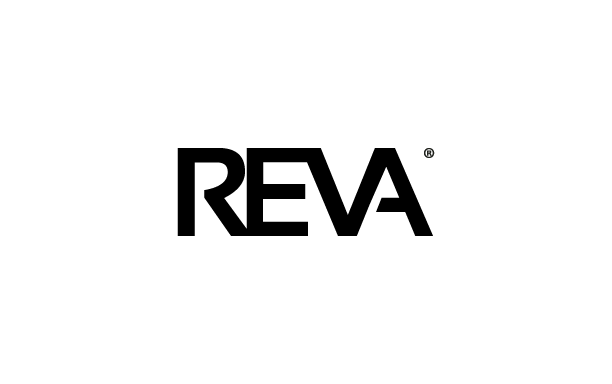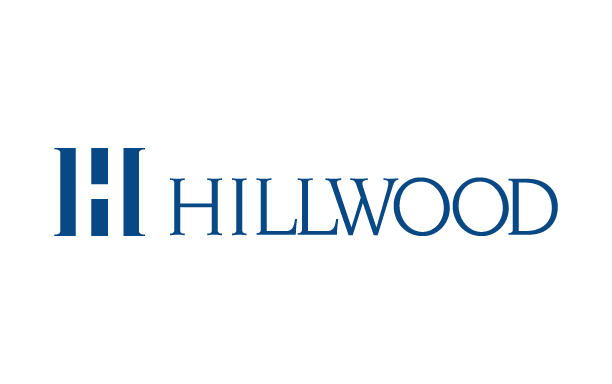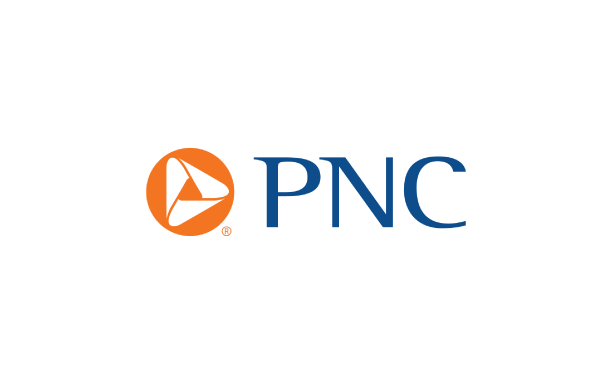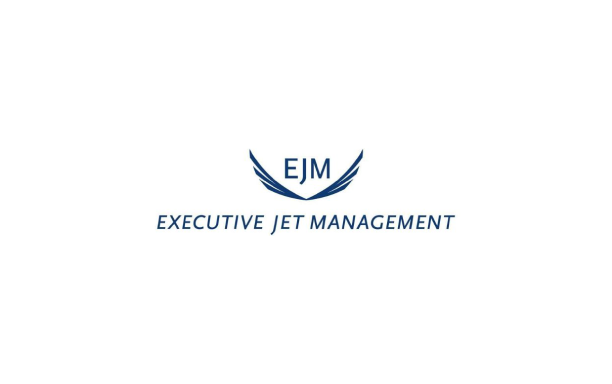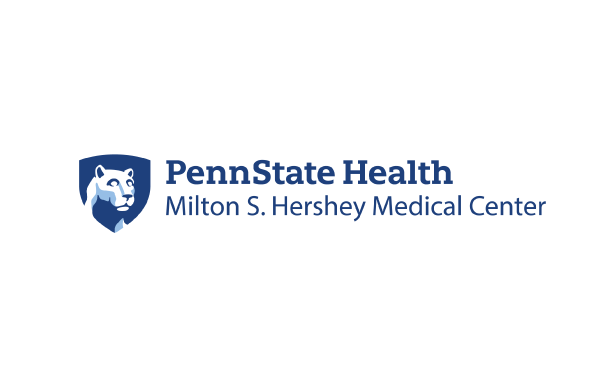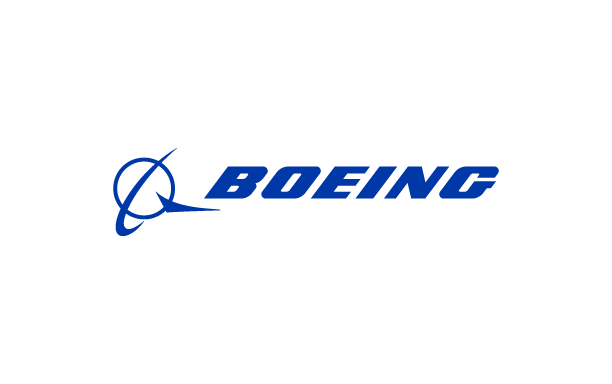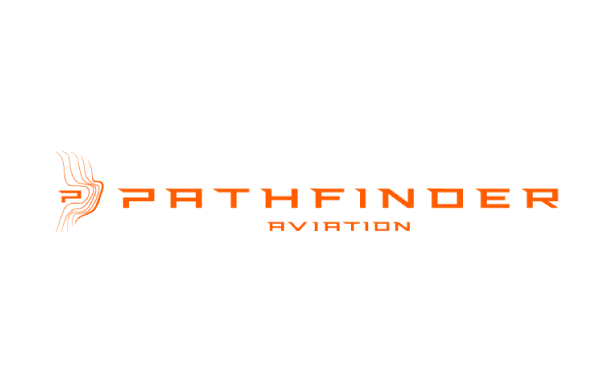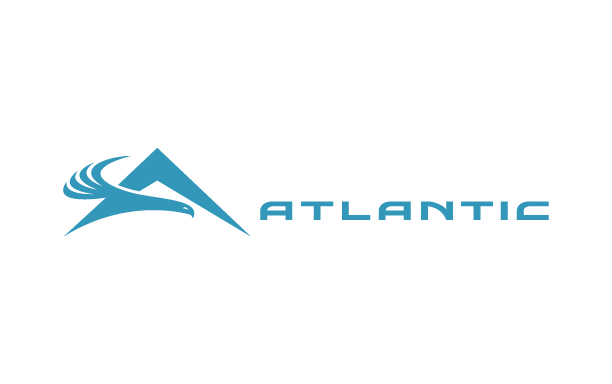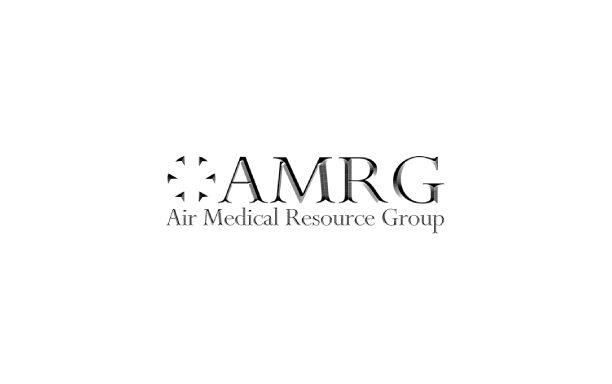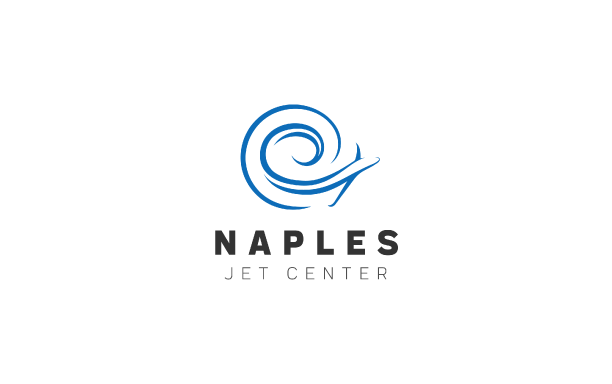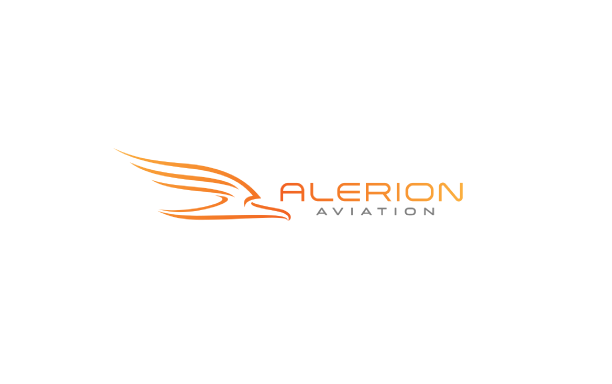 How Veryon Tracking compares to other software vendors
| | | | |
| --- | --- | --- | --- |
| Features | Veryon Tracking | CAMP | Traxall |
| Maintenance tracking | | | |
| Inventory management (POs and ability to barcode inventory) | | | |
| Integrated right off assembly line | | | |
| Comprehensive technical publications for airframes, engines, propellers, etc. | | | |
| All-in-one aircraft solution (maintenance, inventory, operations, and work orders) | | | |
| Built on open API | | | |
| 99.99% software uptime | | | |
| Fully native mobile app | | | |
| ISO 9001 & 27001 security standards | | | |
| Fully customizable electronic flight logs | | | |
| Dedicated QA review department (data process in-house) | | | |
| Paperless ready | | | |
| Work order creation and scheduling | | | |
| Work order labor and cost tracking | | | |
| Work order inventory integrations | | | |
| Work orders on external aircraft | | | |
| Work order invoicing | | | |
| Work order billing profiles | | | |
| OEM revision schedule support | | | |
| 24/7/365 support | | | |
| Real time AD notifications | | | |
Achieve peak fleet readiness with expert-proven tactics!
Gain valuable insights, tips, and strategies from top DOMS empowering you to optimize your flight department and enhance its performance.
Discover how our global customers empower themselves every day with our integrated aviation software platform
Veryon Tracking technology and security
Continuous investment in our products and infrastructure ensures you have the most advanced tools while giving you peace of mind that your data is secure and accessible at all times.
Read what Veryon Tracking users have to say about the platform and its features
"Readily accessible real-time information about aircraft hours and due lists is vital to maintaining our FAA compliance. It's about how our aircraft's doing and what may be coming due to keep them in the loop. It also keeps everybody in maintenance aware of jobs that are coming up and plan accordingly."
Robert Everett, Chief Inspector & Director of Quality
Hillwood Airways
"We have two Falcons that we took off [our previous system] years ago, and we are completely happy with Veryon Tracking. I've sold several planes and have never had someone say they're worth less because they're on a different tracking program."
Joel Felker, Director of Maintenance
CNL Services
"The ability to scan barcodes with Veryon Tracking has really made it easier for everybody to go back [in the parts room] with a tablet in hand and find their location. When they have a lot of parts to pull, now they don't have to remember each one of those locations."
Logistician
Pathfinder Aviation
"I have a very diverse fleet and they are located all over the country. Flightdocs is cost effective and universal. So, if I've got a Gulfstream, a Falcon, and a Hawker, they all look exactly the same on Flightdocs. It just makes it easy because the technicians see the same thing no matter which aircraft they're working on."
Director of Maintenance
Alerion Aviation
"The time saved on having a paperless tracking system is irreplaceable. If I had to go back it would be a bad day. There's less paperwork and less time-consuming documentation for everyone. Our pilots really love the ability to update flight times with the faster, cleaner and more streamlined iPad functionality."
Lead Maintenance Technician
Emergency Air Medical Service
"I'm four hundred thousand dollars under what I budgeted last year. The savings are unbelievable, because I'm able to forecast and strategically plan my maintenance spend."
Director of Maintenance
Emergency Air Medical Service
"The ability to have access to immediate data gives us not only operational efficiency but financial efficiencies."
Shaun Larsen, Chief Financial Officer
Classic Aviation
"Veryon Tracking helps us track maintenance activity across our entire fleet. Items coming due both by date and hour are easily accessible, to support AAIPs, MELs, etc.—Veryon Tracking makes that process easy."
Chief Inspector
REVA Inc.
Aviation maintenance management software and tech pubs, fully integrated
Harness the power of Veryon Technical Publications directly within Veryon Tracking. Get access to your full library of aircraft tech pubs and regulatory content with a single click.