Making aviation safer and more reliable.
Aviation software and information services.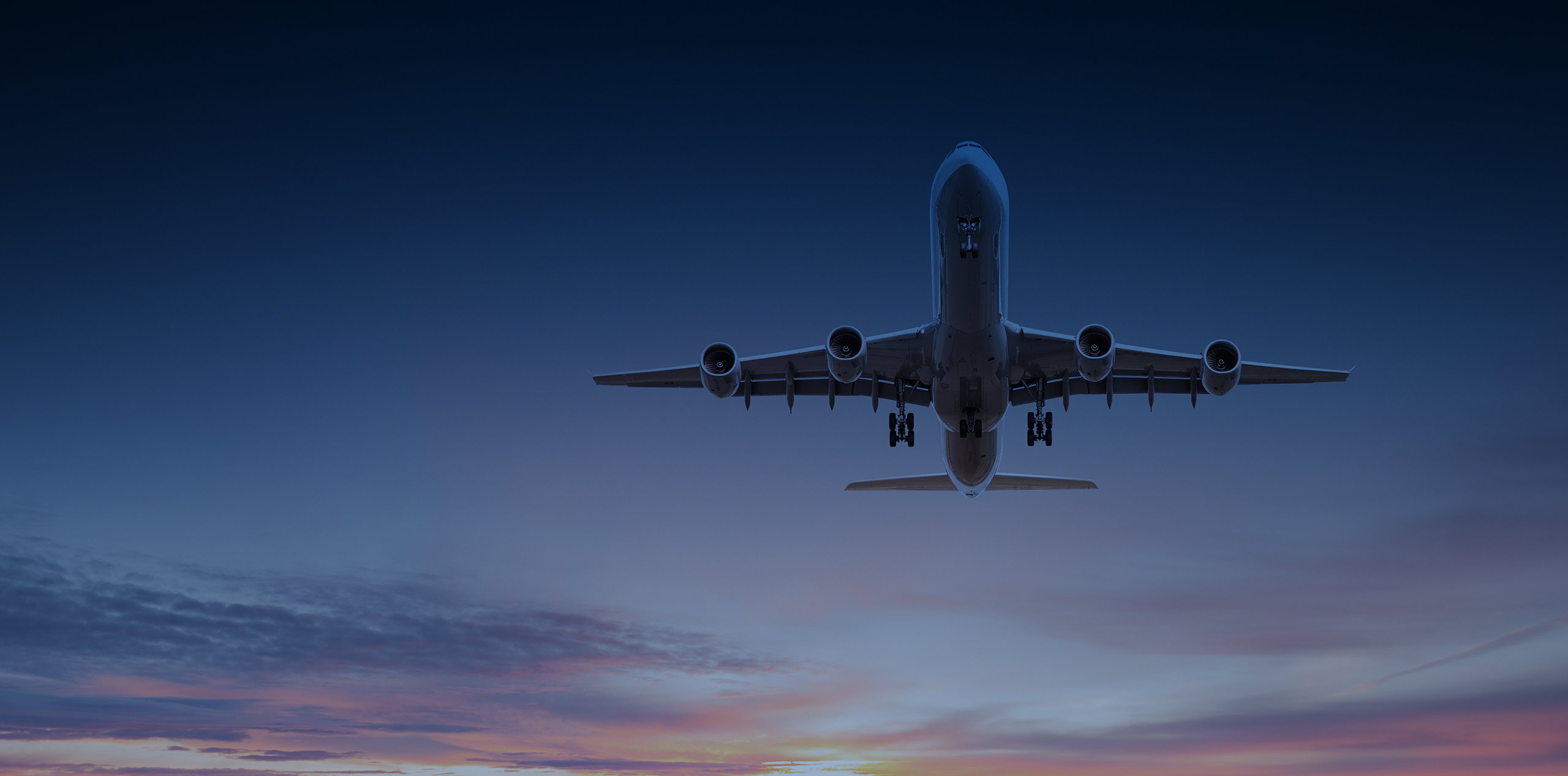 Single Source Documentation Hub
With online and offline capabilities, Veryon Technical Publications brings aircraft technical maintenance and regulatory publications together in one app for quick and compliant action.
Veryon Technical Publications, formerly ATP Aviation Hub, simplifies information access, increases productivity, and supports compliance and safety.
Aviation technical publications and aircraft maintenance manuals from leading OEMs
Single source
Access publications for airframes, engines, APUs, propellers, wheels, brakes, batteries, starters, heaters, and other equipment from one central application.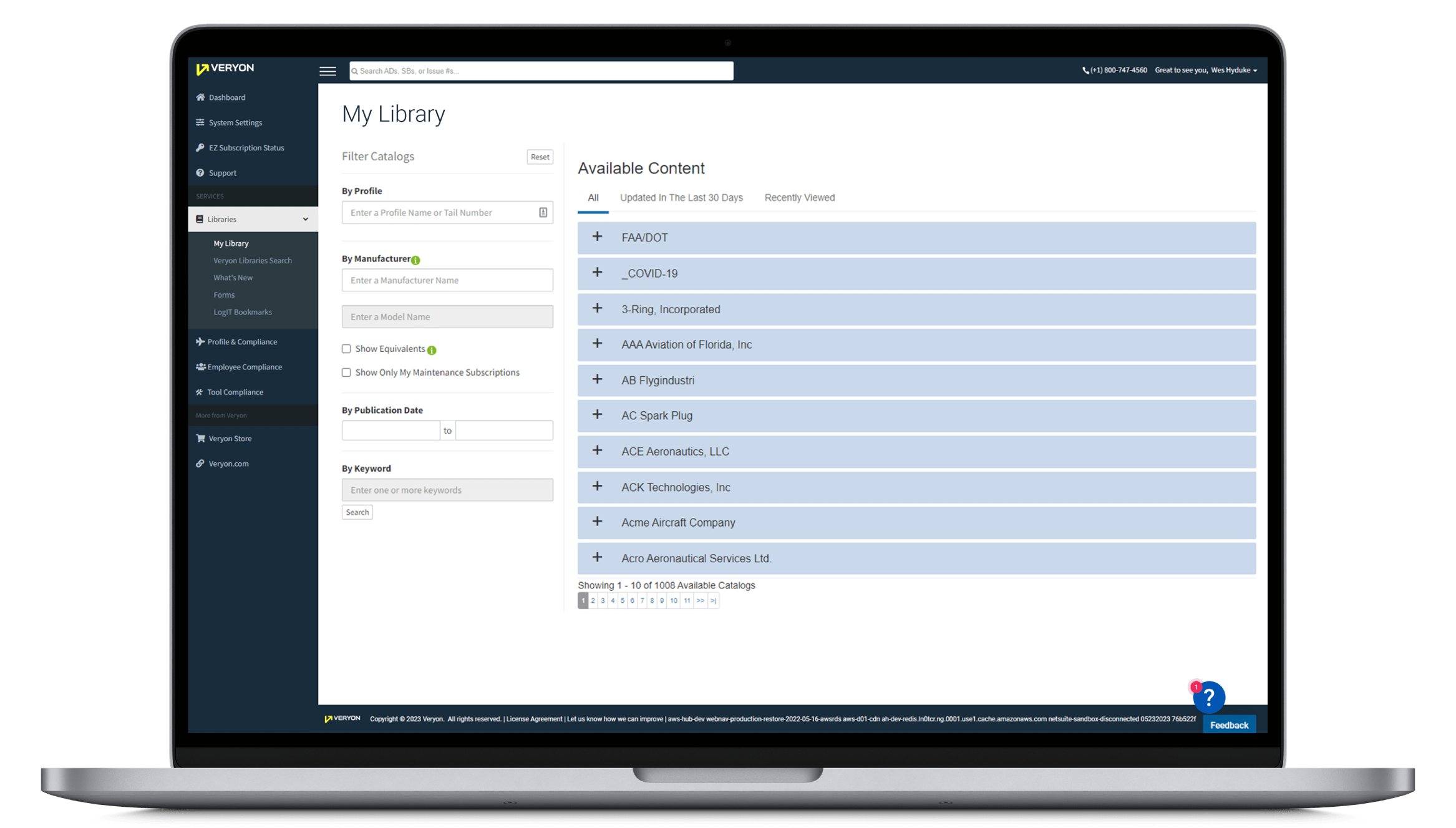 Improved productivity
Connect to documentation 20x faster than competitors with easy-to-use search tools and the ability to access data across multiple publications and manufacturers.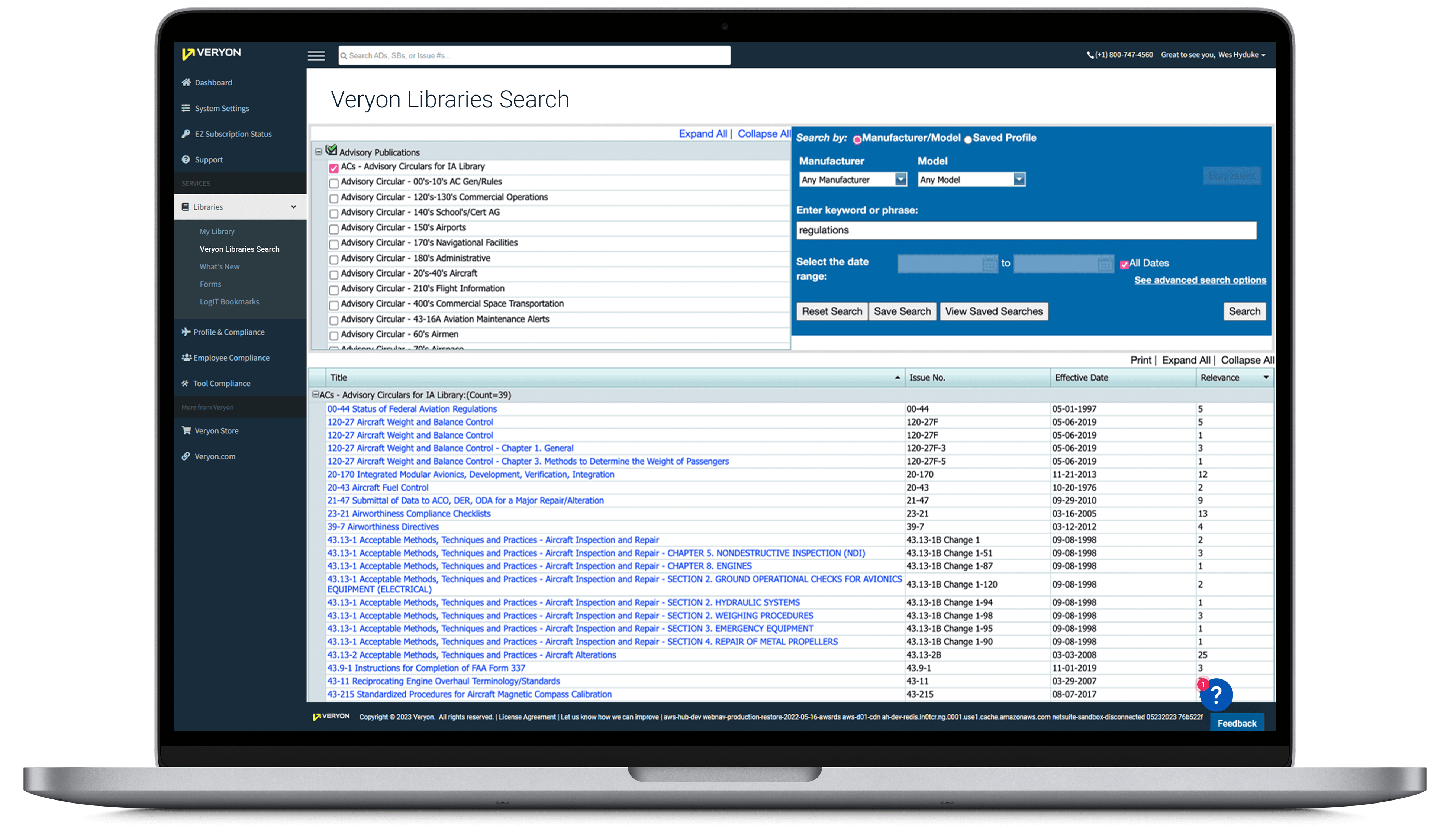 Maintain compliance
Perform complete AD searches for any aircraft, securely store relevant compliance information online, and allow users to print customized compliance reports.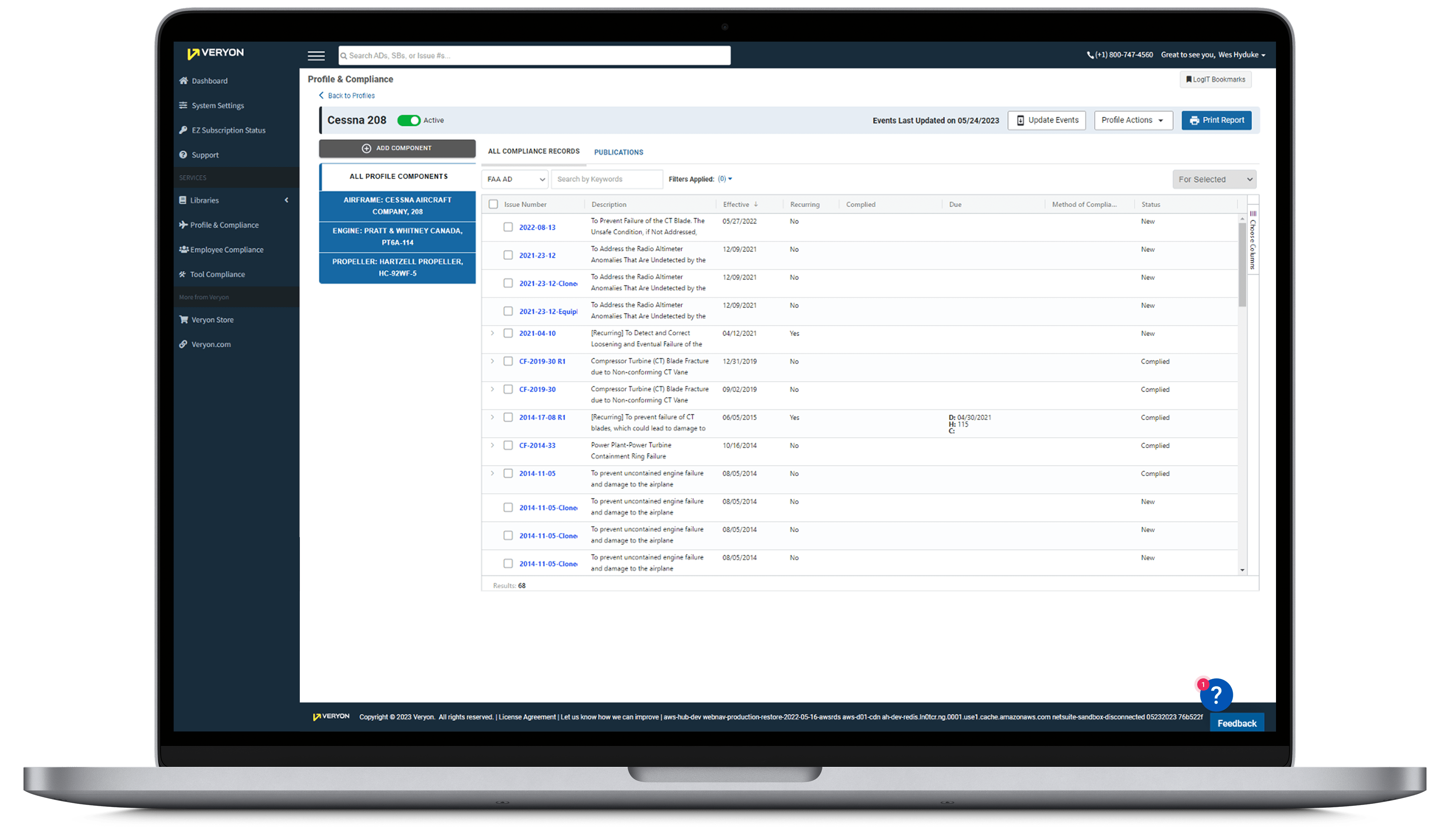 Comprehensive access
Access aviation technical publications covering airframes, engines, and components from hundreds of manufacturers.
Advanced search
Cross-functional and advanced search features have been proven to be twenty times faster than traditional methods.
Continuous availability
Online and offline capabilities guarantee access to aircraft technical publications and regulatory content.
Compliance reports
Compile, generate, and save customizable reports for compliance including regulatory data, and aviation technical publications.
Daily alerts
Receive daily email alerts for ADs, SBs, Veryon Publications subscriptions, and other related compliance updates.
Robust API
Integrate Veryon Technical Publications in aviation with a secure and tokenized authentication API for full access to the Veryon Publications platform.
Technical aviation maintenance publications, fully integrated
Veryon Publications and Veryon Tracking are fully integrated. Access your full library of aircraft tech pubs and regulatory content with just one click from within the Veryon Tracking platform.