Streamlining Aircraft Maintenance and Data Management: A Repair
Station's Experience with
Veryon Tracking
Veryon Tracking has played an important role in improving maintenance
tracking, enhancing data transparency, and simplifying the aircraft research
processes across this repair station's operation.
This part 145 repair station faced challenges with transparency of data, manual processes, and the need for a user-friendly system that could streamline their operations. Veryon Tracking, a comprehensive aircraft maintenance and data management solution, has played an important role in improving maintenance tracking, enhancing data transparency, and simplifying the aircraft research processes across their operation.

In this case study, we sat down with the Quality Assurance and Accountable Manager at this repair station, to talk about his team's experience using Veryon Tracking to its fullest.
About the customer
The customer is a Part 145 repair station handling all aircraft on ground repair and maintenance services across the United States. They are trusted experts by DOMs and pilots across the country. This repair station is a subsidiary of another Part 135 company.
Headquarters
Plymouth, Massachusetts
The challenge
The customer encountered issues with their previous system, CAMP. The system lacked user-friendliness, which made maintenance work more difficult and manual for the technicians. Additionally, CAMP did not provide efficient compartmentalization of data, making it harder to access critical information. Manual processes, including extensive email threads, further complicated communication and led to inefficiencies.
The outcome
The customer implemented Veryon Tracking to address their challenges and improve their aircraft maintenance and data management processes. Now, technicians can sign things off tasks/items on the floor, as well as access and research aircraft history instantly. Having one platform for all their inventory and maintenance management needs also helps to improve efficiency on the hangar floor.
"Veryon Tracking is the one-stop shop for everything."
Reliable and streamlined data
Veryon Tracking provides this repair station with a more reliable and streamlined data management system. The platform facilitates easy communication across the operation, eliminating the need for manual processes and email threads. The digital nature of Veryon Tracking improves data transparency and accessibility. All enrollments undergo a meticulous second-level quality assurance review, just like the maintenance being carried out on your aircraft.
User-friendly interface
Unlike their previous system, Veryon Tracking offers a user-friendly interface, simplifying the usage for maintenance technicians. The intuitive design and straightforward functionalities allow technicians to easily sign off on tasks directly on the floor using e-signatures.

Just because you're skilled at hands-on aircraft repair and maintenance doesn't necessarily mean you're also a tech whiz. Using CAMP, the technicians found themselves relying on an analyst to help them fill out work orders. This took up a significant amount of time. On top of that, CAMP's interface was not easy for them to navigate.

Using Veryon Tracking completely changed work order management for this repair station's team. They can fill out and complete work orders right on the hangar floor without the assistance of an analyst. The platform is easy to navigate making it the perfect tool for professionals who may not be the most tech-savvy.
"The ease of control and navigating on Veryon Tracking definitely makes a big difference."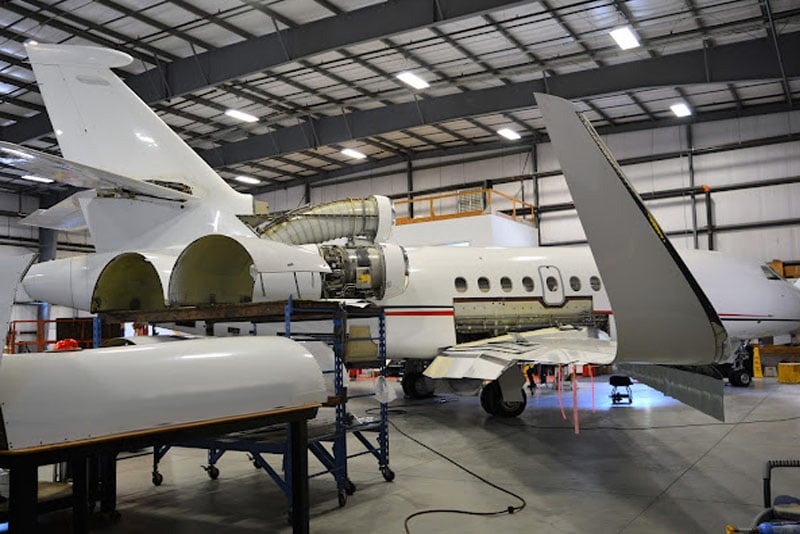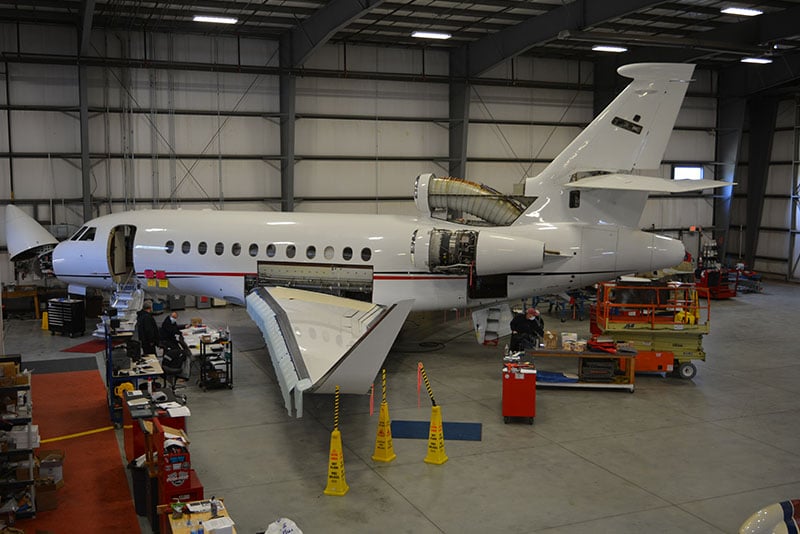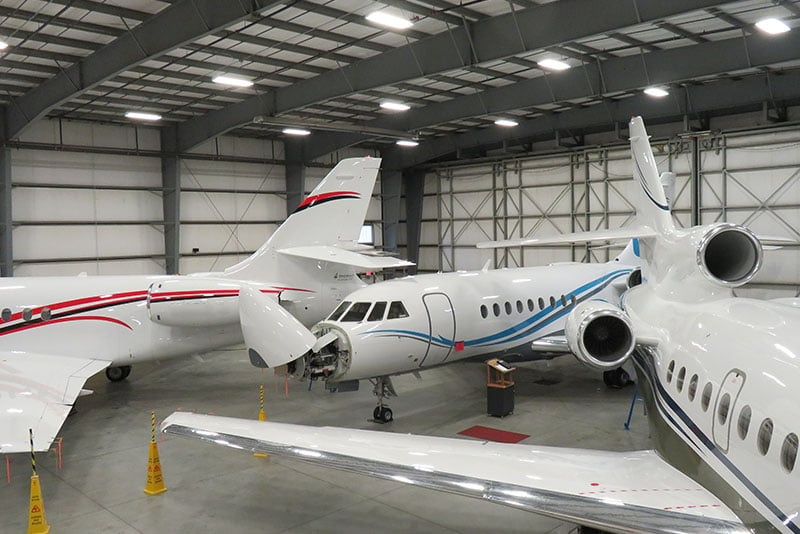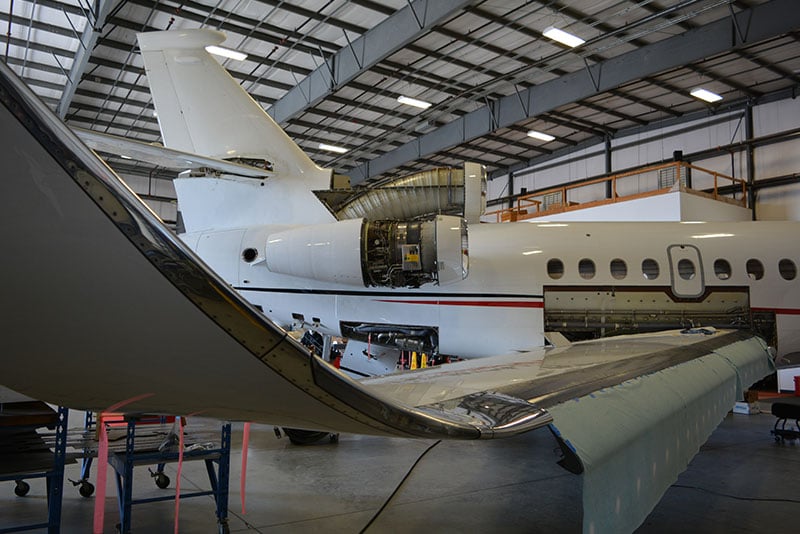 Maintenance and inventory integration
The integration between maintenance and inventory management simplifies the workflow by allowing the inventory manager to easily access the application, view scanned parts, and sign off on tasks effortlessly. Inventory integration also allows maintenance departments that handle the management of their own parts to update their inventory simultaneously during compliance without any additional steps.
Efficient aircraft history research
Veryon Tracking stores vast amounts of data and facilitates easy searching, enabling this repair station to quickly retrieve relevant information for research and analysis purposes.
"The way it is streamlined and reliable is huge. I put everything in Veryon Tracking and I'm trying to crash it with the amount of information I put in there. It's easy to compartmentalize data per plane and it keeps it simple."
Automation and elimination of manual work
Veryon Tracking eliminates the need for endless email threads and reduced manual work. By providing a centralized platform, the system streamlines communication, task management, and data storage, increasing efficiency and productivity.
Summary
This Veryon customer successfully transformed its aircraft maintenance and data management processes with the adoption of Veryon Tracking. The user-friendly interface, streamlined data management, integration capabilities, and improved research functionalities provides their operation with a comprehensive solution that addresses their challenges and enhances their efficiency and gives their aircraft more uptime.
Get instant access to all your aircraft information where and when you need it most. Book your demo today to see it in action!