Access your full library of tech pubs in a single click
You now have the ability to access your technical publications without ever having to leave Veryon Maintenance Tracking.
About Veryon Publications
Veryon Publications is a single source for aircraft technical publications and regulatory content.
With over 1,700+ libraries across 100+ airframe, engine and equipment OEMs, Veryon Publications provides users web, mobile and desktop access to every publication they need to carry out their maintenance and missions.
Now integrated with Veryon Tracking, users have the ability to access their libraries with just one click from within maintenance.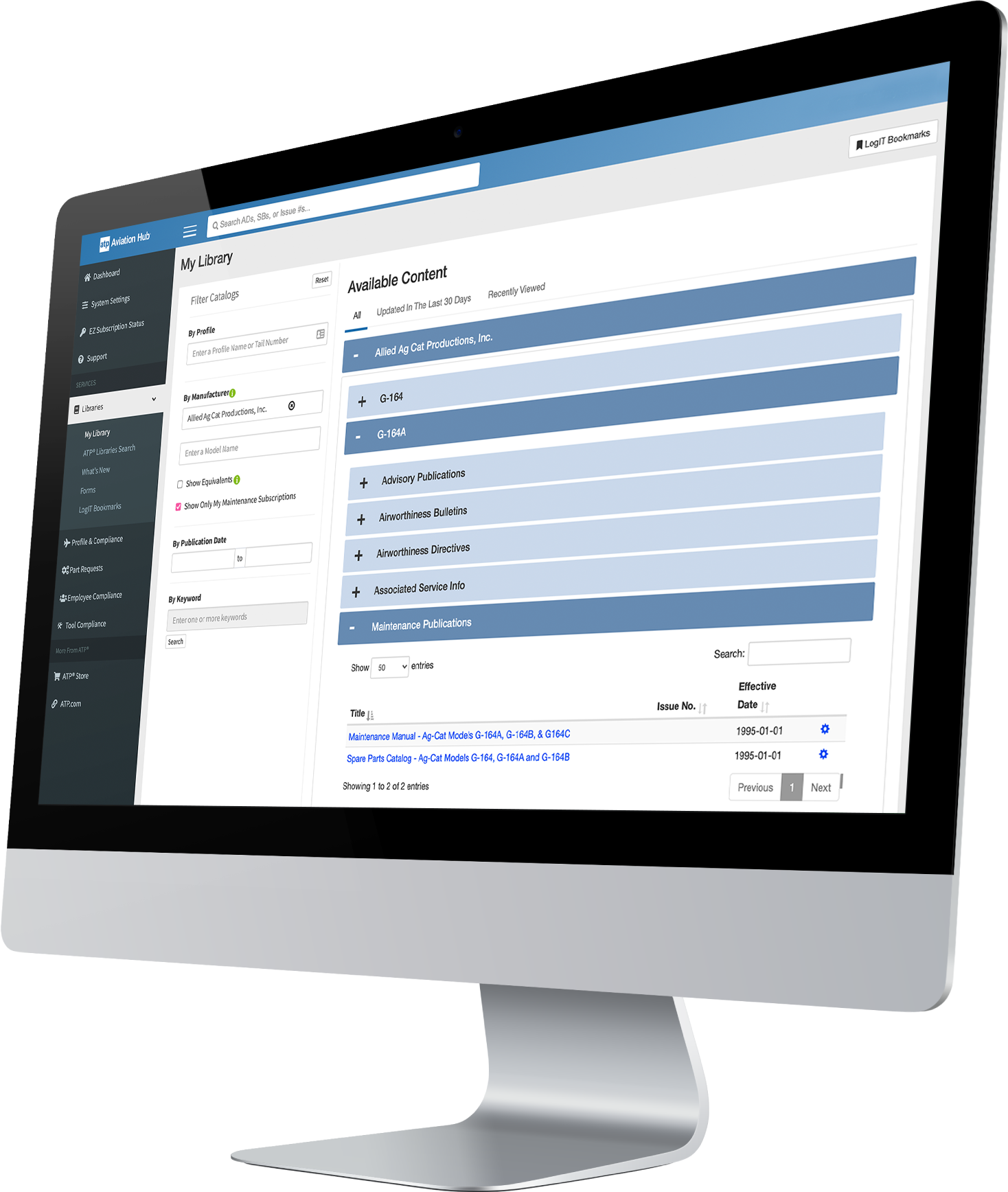 About Veryon Tracking
Veryon Tracking is the most advanced solution for managing your aircraft maintenance, inventory, and operations.

Our modern web and native mobile applications eliminate paperwork, enhance your compliance workflows, and give you real-time access to operational data from anywhere. Backed by industry leading, 24 / 7 analyst support, Veryon Tracking keeps you ready for your next mission.

Now integrated with Veryon Publications, users have the ability to access their libraries with just one click, from one platform.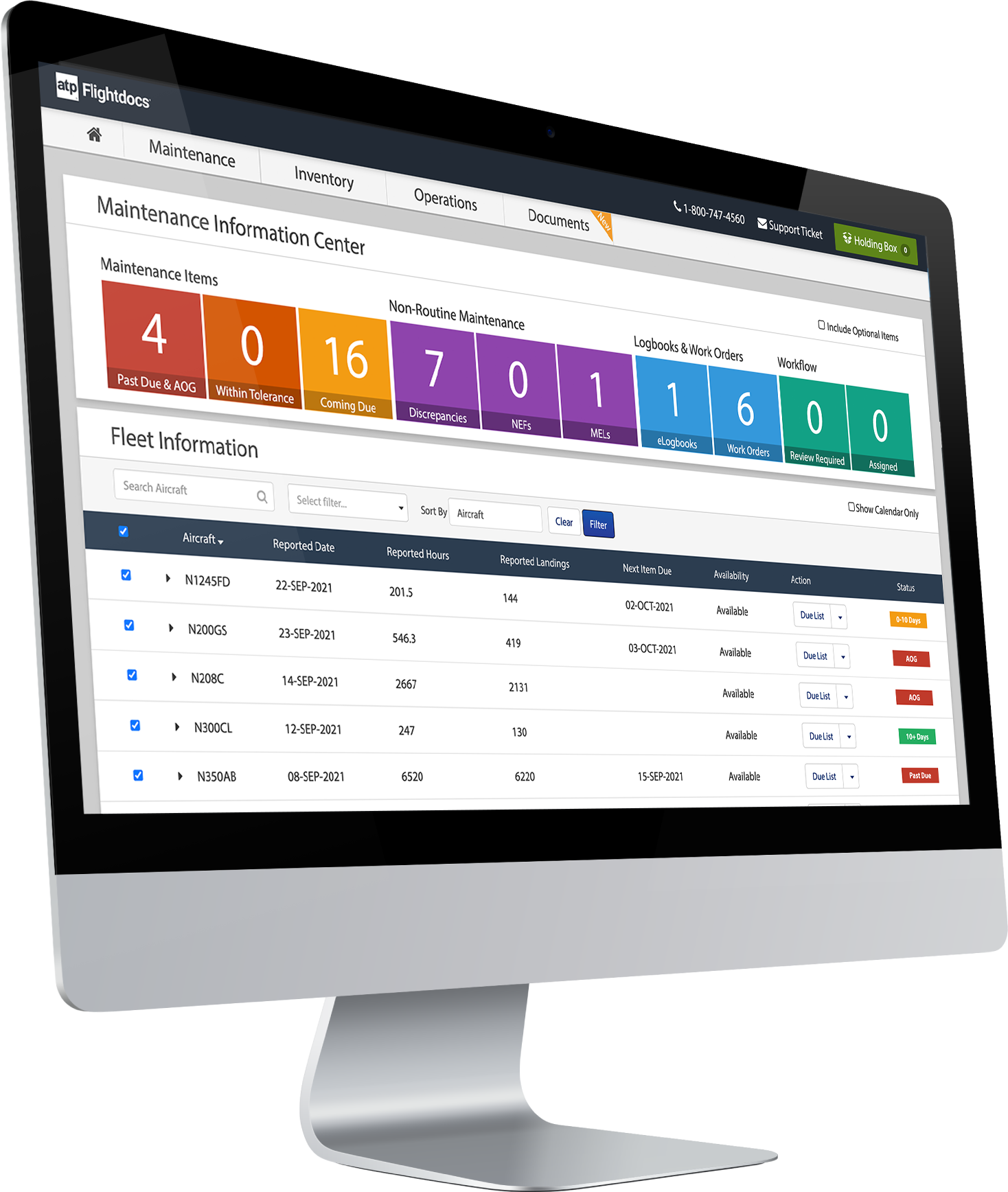 Maintenance Dashboard
View your fleet's aircraft maintenance status from a single, interactive dashboard.
eWorkflow & eSignature
Fully compliant eSignature and eLogbooks streamline your sign-off process and eliminate paperwork.
Non-Routine Reporting
Report and manage discrepancies and MELs in real time with video, images, and attachments.
Work Order Management
Plan events, assign tasks, allocate parts, and execute maintenance with the work orders module.
Real-Time Reports
Create and run the reports you need when you need them. Customize and save your filters.
Mobile Applications
Continuously updated native iOS and Android apps keep you connected and compliant.