How Air Transport International Enhanced Aircraft Fleet Maintenance Efficiency with Veryon Defect Analysis
Veryon Defect Analysis has revolutionized Air Transport International's fleet
maintenance, making their operations more efficient, more accurate, and
enabling them to proactively address chronic and non-routine issues.
Air Transport International (ATI) operates a fleet of 46 Boeing 767 freighters and four unique Boeing 757-200 Combis, which accommodate 46 passengers at the rear of the aircraft while carrying freight in the front. ATI has the only Boeing 757-200 Combi fleet in the world. In addition to ATI's regular freight operations, they also undertake charter work worldwide. This unique operation spans the globe and requires meticulous maintenance and monitoring.
Eddie Schultz, the Aircraft Fleet Programs Manager at ATI, sat down with us to discuss the changes he experienced in their day-to-day operation at ATI after implementing Veryon Defect Analysis.
About the customer
ATI is a charter airline operating out of Wilmington, Ohio. They operate worldwide cargo charters and combi charters for the express package industry and freight forwarders, as well as for the United States Department of Defense.
Headquarters
Wilmington, Ohio
The challenge
ATI's main challenge was the labor-intensive manual search for issues every morning across their fleet of 50 aircraft, leading to extensive notetaking and research. On average, this daily manual effort consumed four hours, which could extend to six or seven hours after long weekends. The process was prone to human errors and often, chronic issues were not accurately identified. ATI faced several challenges related to their fleet maintenance, particularly in managing chronic issues, specifically reporting chronic defects due to the limited capabilities of M&E Software used by ATI. This way of reporting chronic defects did not provide the meaningful insights the team needed.
The outcome
The implementation of Veryon Defect Analysis brought significant benefits to ATI's maintenance operations. They were able to instantaneously generate a report every morning of all the issues across their large fleet. Instead of spending hours doing manual labor, the ATI team was able to do what they needed to do – fix their chronic issues at the start of the day. They automated the detection of issues, enhanced the accuracy of issue detection, increased chronic issue detection, and improved the reliability of their aircraft across their fleet.
"What Veryon Defect Analysis does that other M&E Software doesn't is that it picks up the non-routines from the heavy checks. That is so important."
Eddie Schultz | Aircraft Fleet Programs Manager | Air Transport International
Detecting the undetected issues
Upon implementing Veryon Defect Analysis, Eddie performed a comparison test to see if he was able to yield the same results manually as the platform. After completing his test, he noticed that Veryon Defect Analysis not only caught all the issues he reported on but detected a vast number of other issues as well. Some of these issues were previously undetected repeat defects.
Working in a fast-paced environment can make it difficult to pick up the little details. Intelligent platforms like Veryon Defect Analysis pay's attention to the details and can detect issues that can be missed by manual work.
Saving time and improving uptime
The ATI team observed significant time savings and increased aircraft uptime after integrating Veryon Defect Analysis, achieved through the following key benefits:
Optimized Workflows and Reduced Redundancy: Veryon streamlined maintenance processes by efficiently eliminating redundant approaches, resulting in valuable time and resource savings. It enabled the team to address issues in a structured and efficient manner.

Identification of Uncommon Issues: The system's advanced search functionality was a game-changer, accurately identifying non-routine issues during heavy checks. This proactive approach effectively mitigated potential Aircraft on Ground (AOG) situations.

Intuitive User Interface: Team members commended Veryon for its user-friendly interface, making it easily adaptable. The intuitive design facilitated accessibility for personnel with varying technical expertise, enhancing overall usability.

Enhances Research Capabilities: Veryon expedited research and analysis, providing deeper insights into parts changes, first-time fix rates, and more. Defect Analysis reduced repetitiveness of maintenance tasks resulting in huge cost savings, and enhanced efficiency.

Potential for Mobile Accessibility: While not yet fully implemented, the team recognized the value of mobile accessibility for line maintenance staff.
"You can do so much research so fast and then refine it. You can look at parts changes, first-time fix rates, etc. It's a very useful tool to prevent repetition and change the direction of how you go about your fixes."
Eddie Schultz | Aircraft Fleet Programs Manager | Air Transport International
Customer support and onboarding experience
The ATI team was very satisfied with the customer onboarding process and support, participating in weekly meetings with Veryon's Customer Success team. The behind-the scenes IT support provided by the Veryon Team was appreciated as well, helping ATI Transport seamlessly integrate the system into their maintenance operations.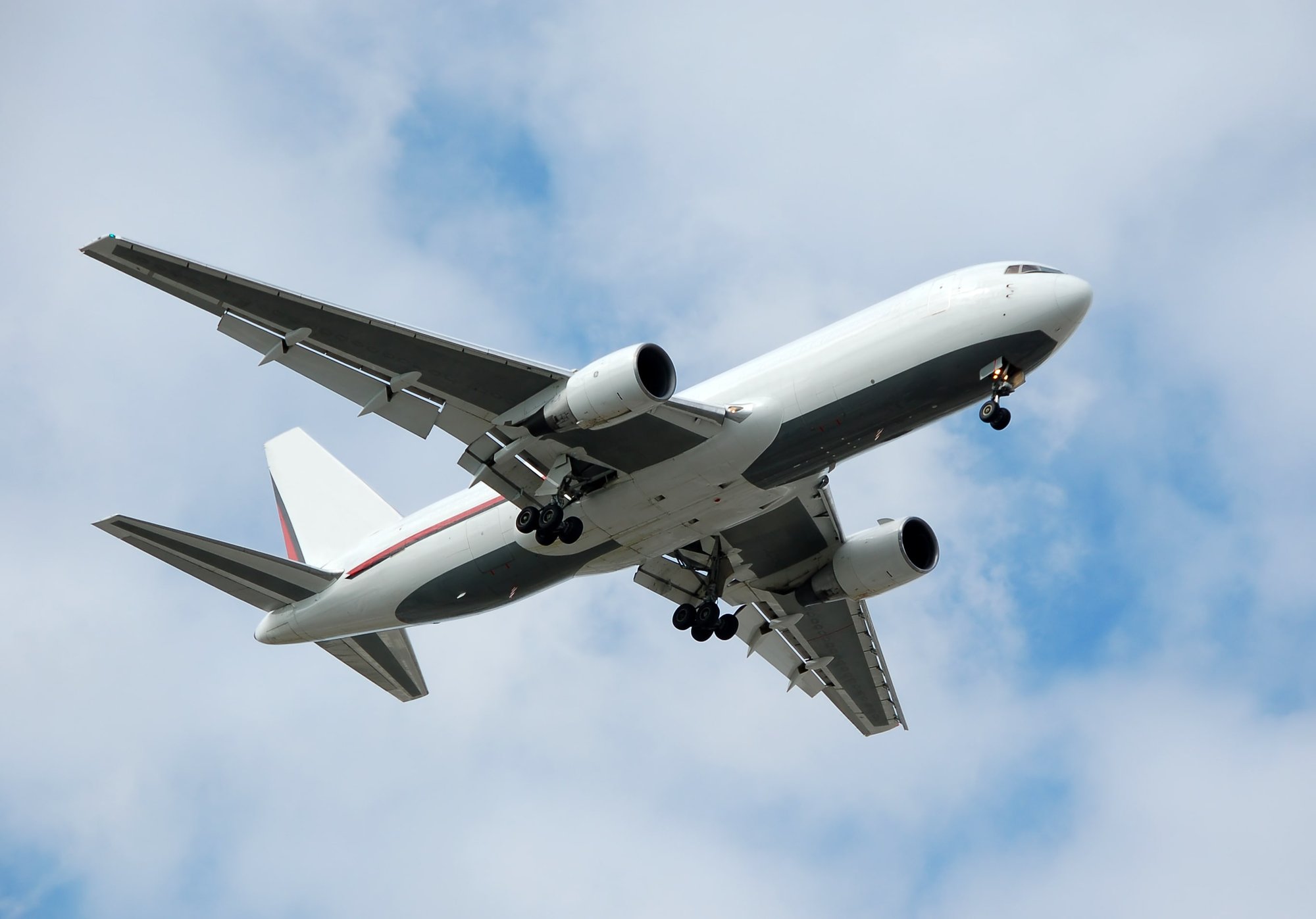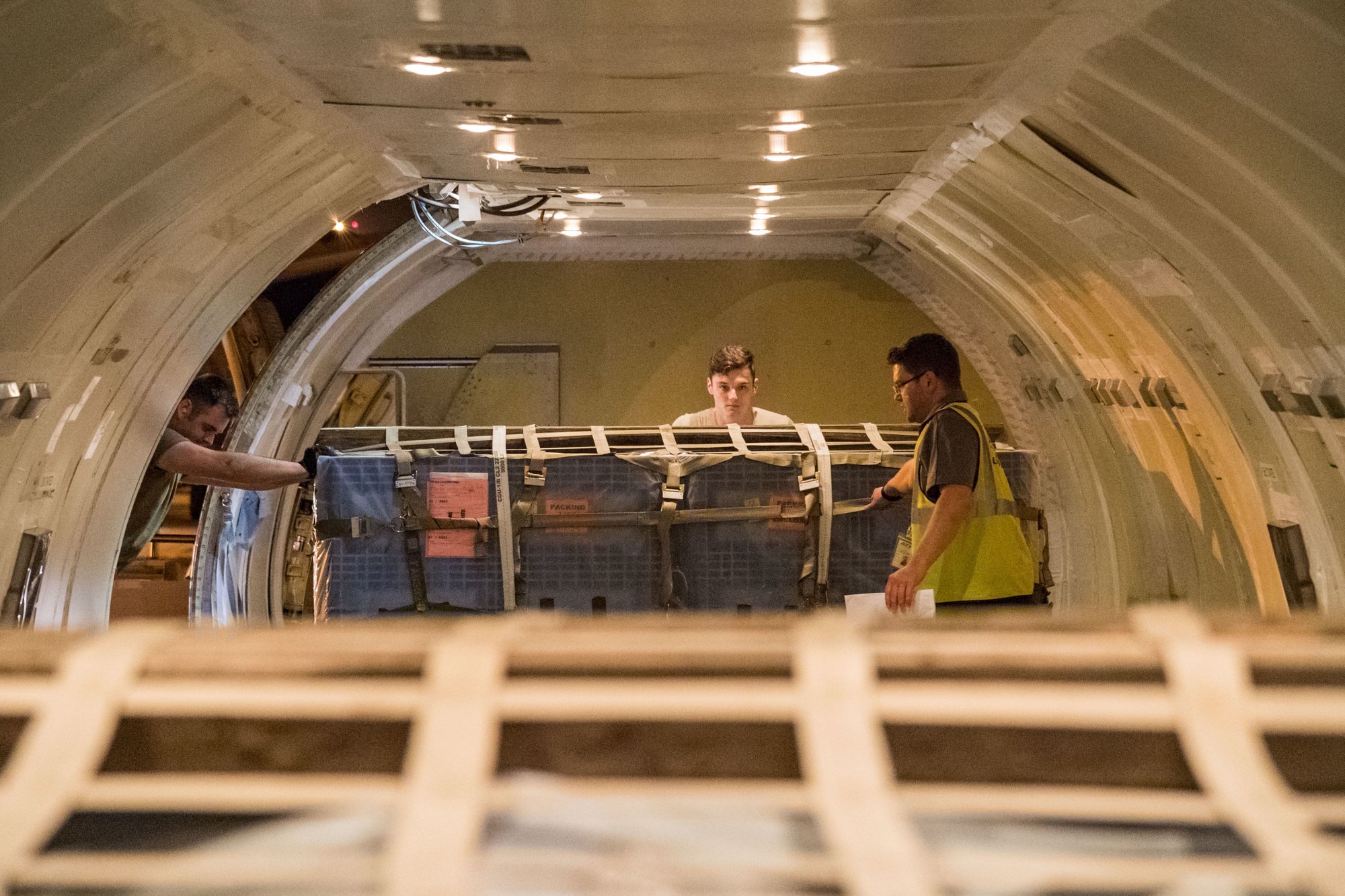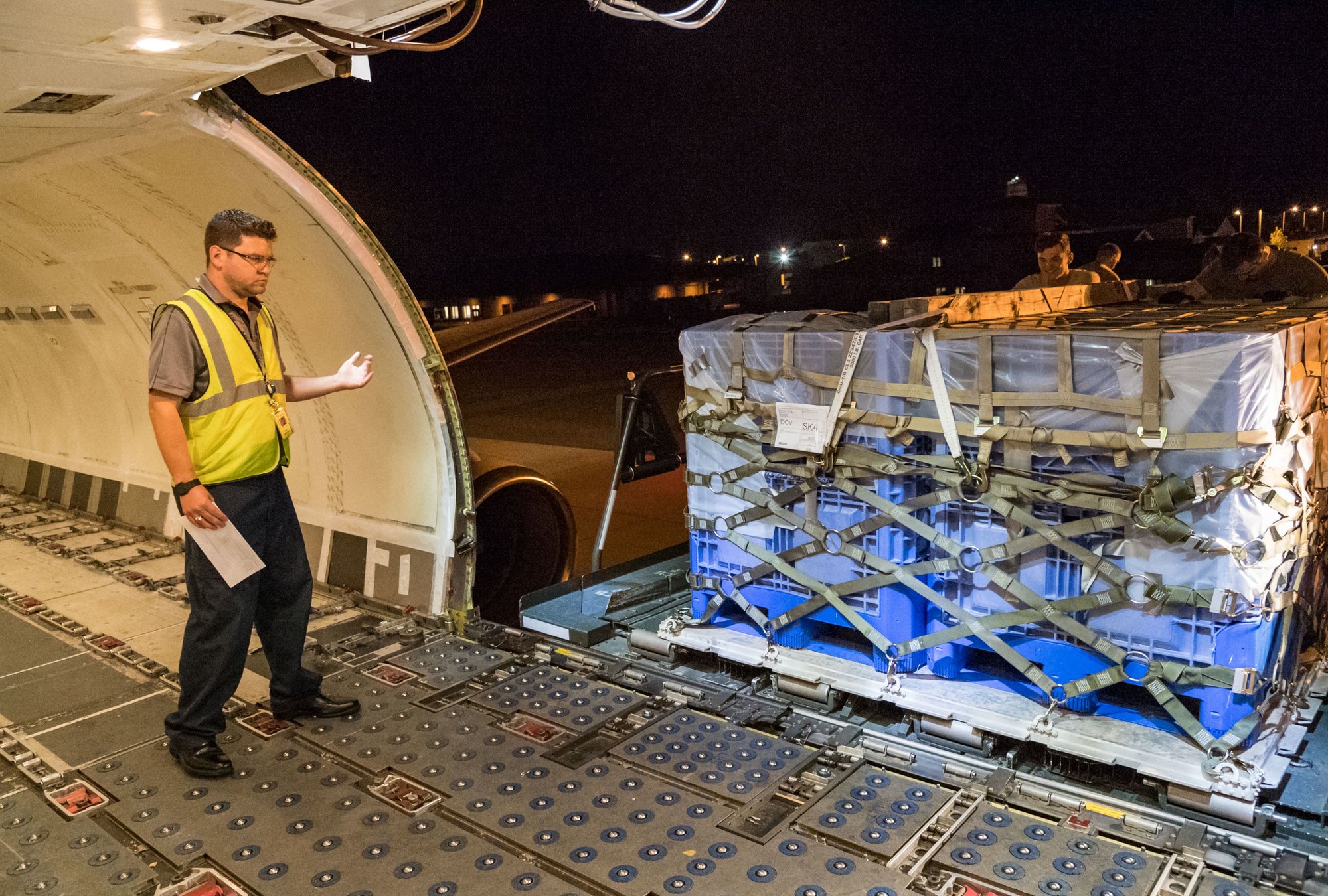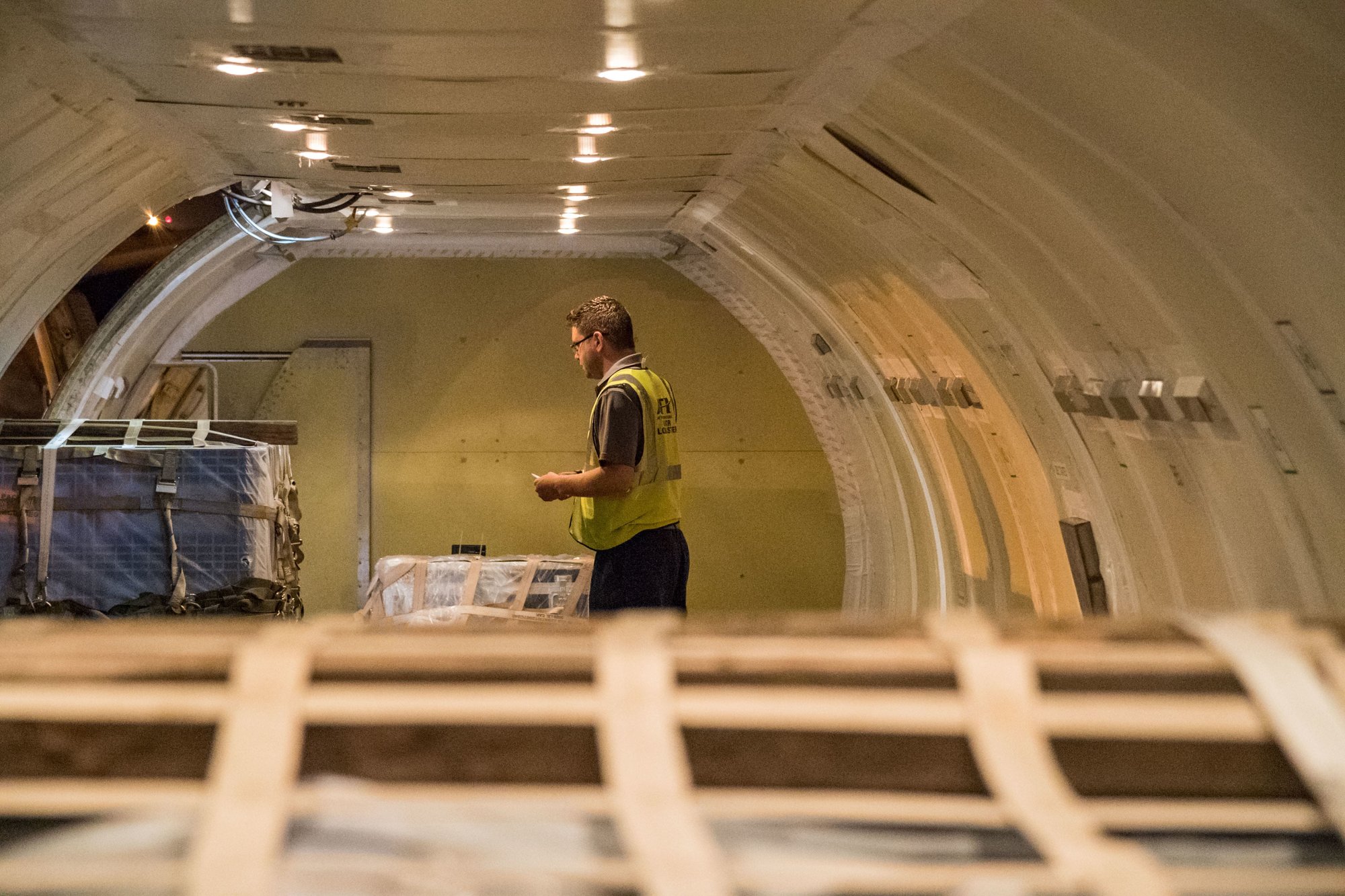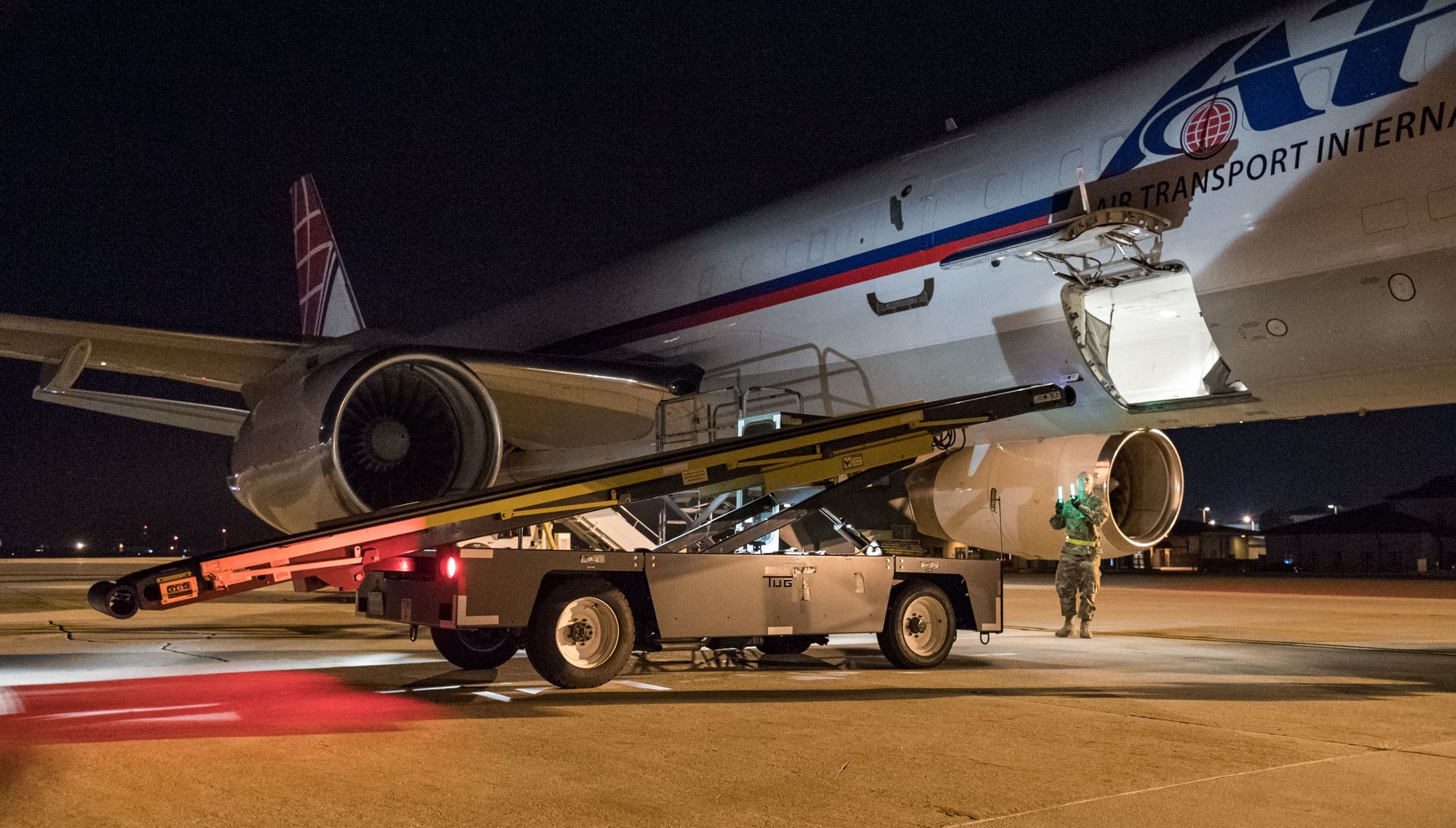 Summary
In conclusion, Veryon Defect Analysis has revolutionized ATI's fleet maintenance, making their operations more efficient, more accurate, and enabling them to proactively address chronic and non-routine issues. By implementing Veryon Defect Analysis, they were able to:
Automate the Chronic Program: Veryon Defect Analysis streamlined the detection of chronic issues, eliminating the need for manual searches.
Enhance Accuracy: A comparative test showed that Veryon Defect Analysis outperformed the manual approach by identifying previously unidentified issues. The system's attention to detail and accuracy proved to be invaluable.
Increase Chronic Issue Detection: The system's robust capabilities led to the identification of more chronic issues, which was seen as a positive outcome. Veryon Defect Analysis ensured that issues were addressed promptly, improving overall fleet reliability.
Improve Reliability: The reliability of Veryon Defect Analysis was described as "unbelievably good," and it became clear that the M&E Software used by ATI and manual labor were no longer going to cut it. With Veryon Defect Analysis, ATI can provide uninterrupted service for its customers and maintain its global reputation for excellence in logistics.