Strategic Original Equipment Manufacturers & App Partners
Veryon works with a network of global partners to bring added value and opportunities to customers. Learn about our professional aircraft management software.


Exclusive OEM partners
You can only acquire publications from us for these OEMs.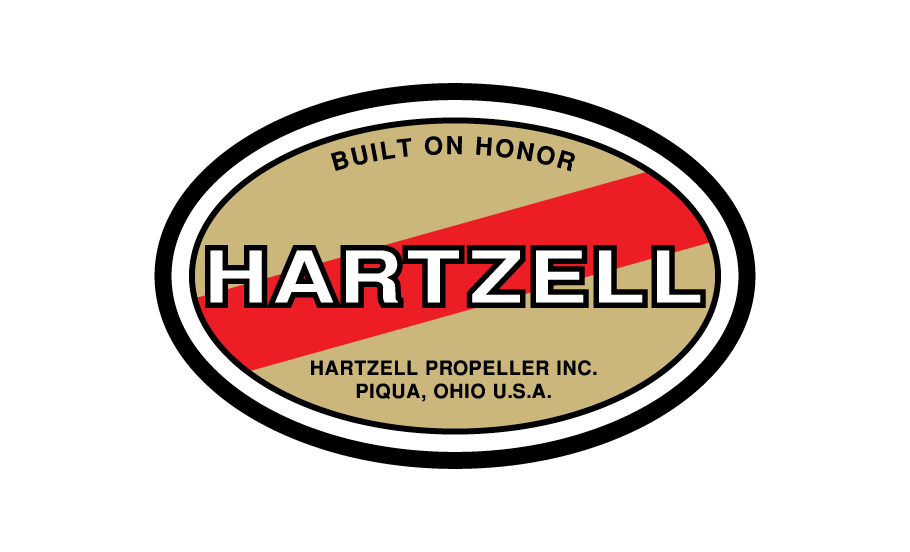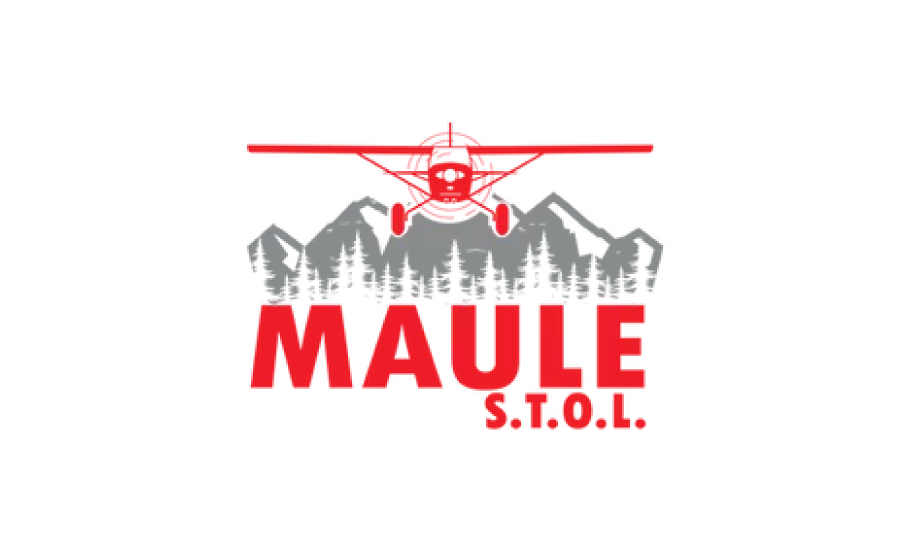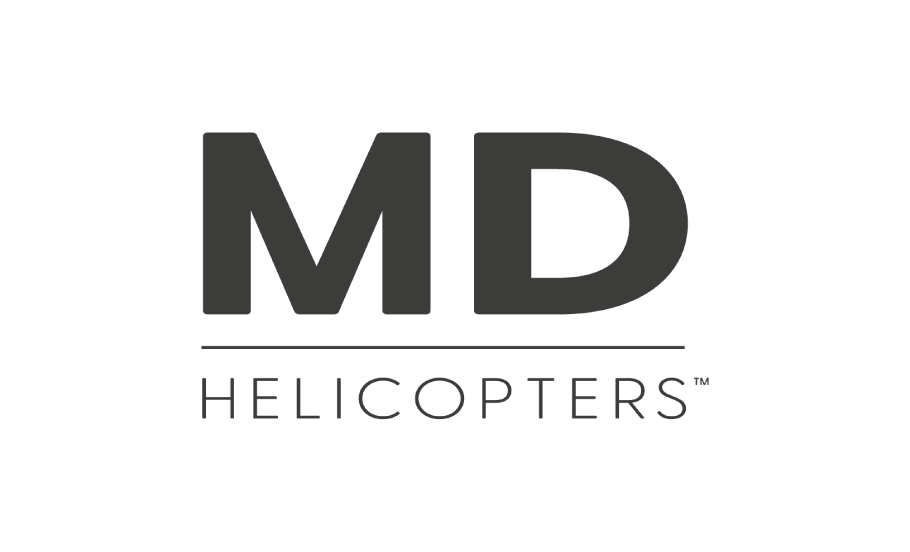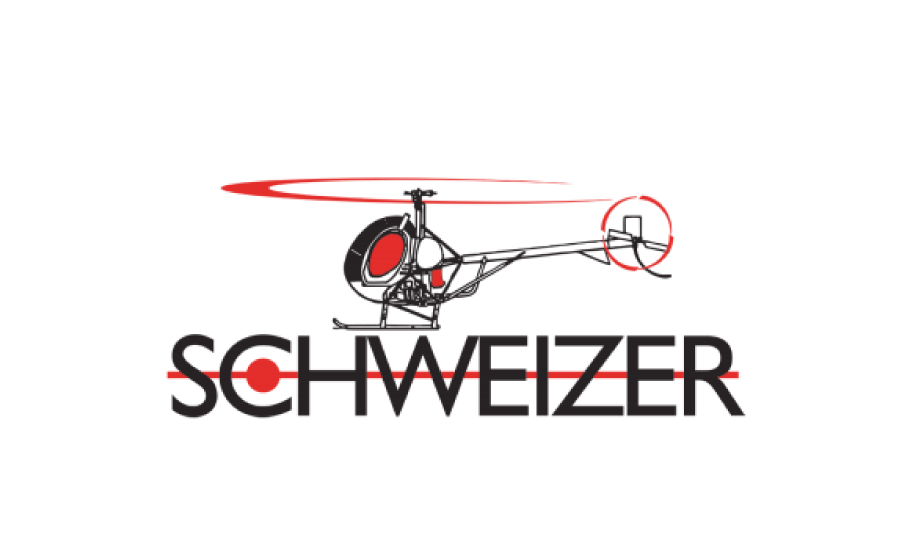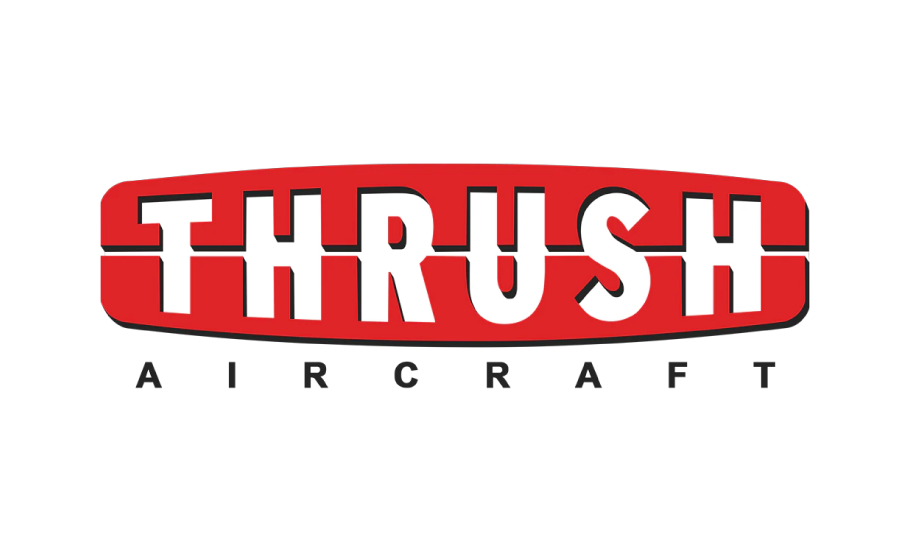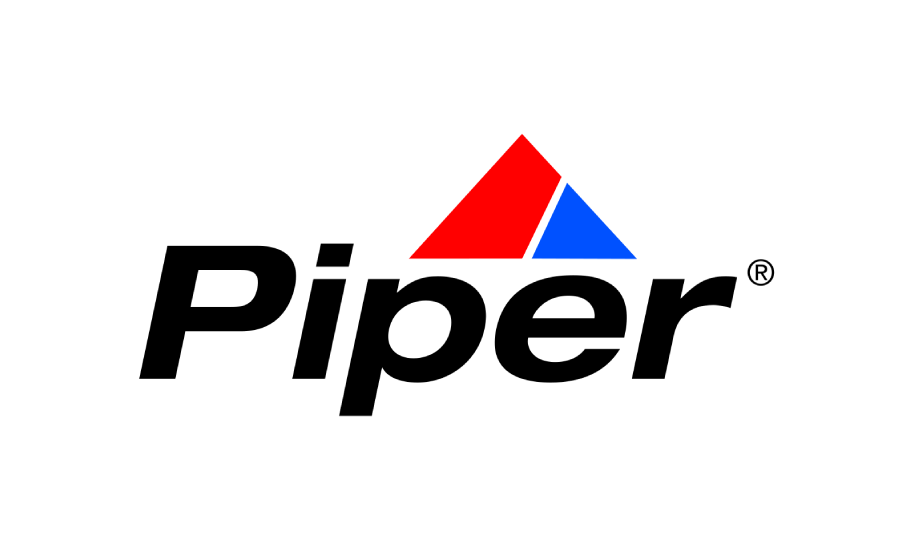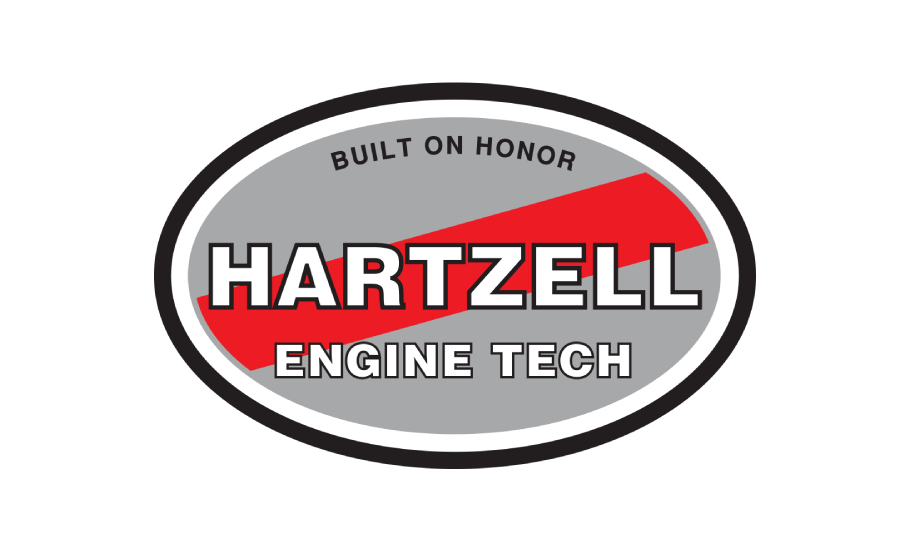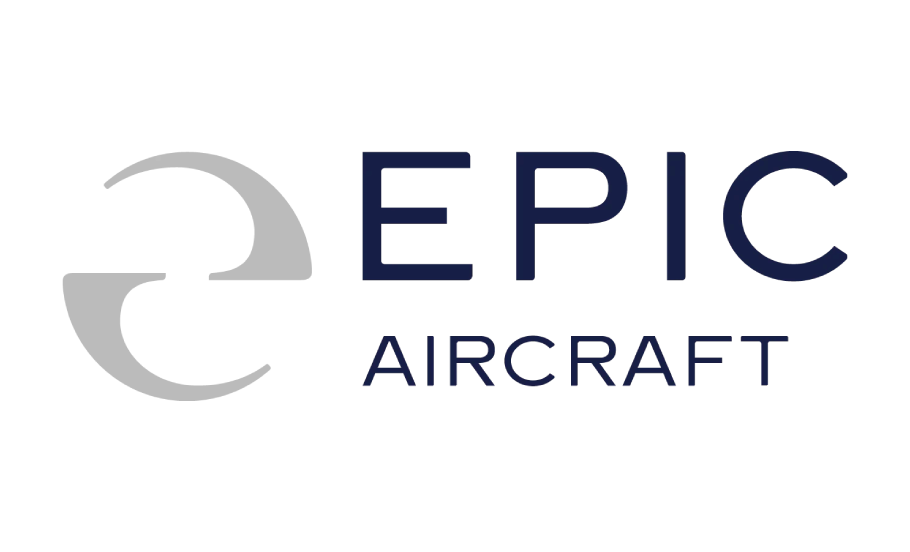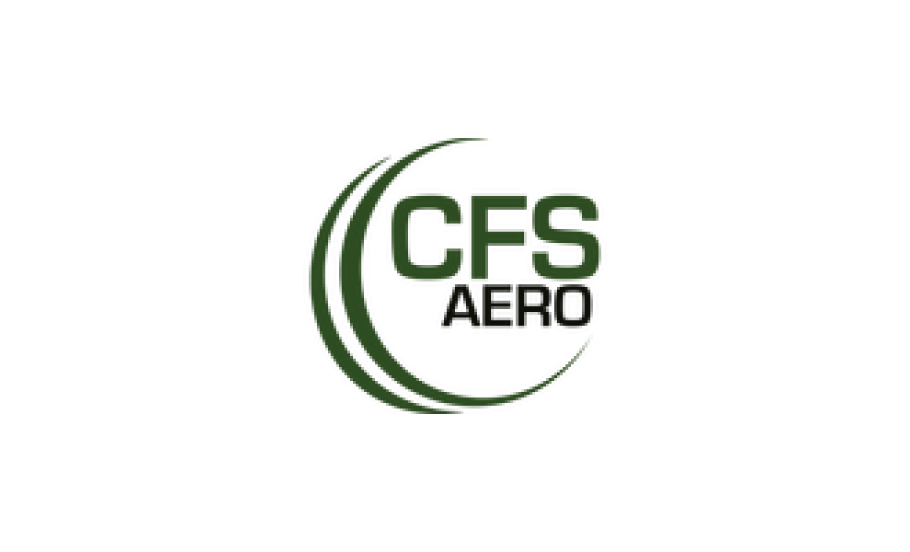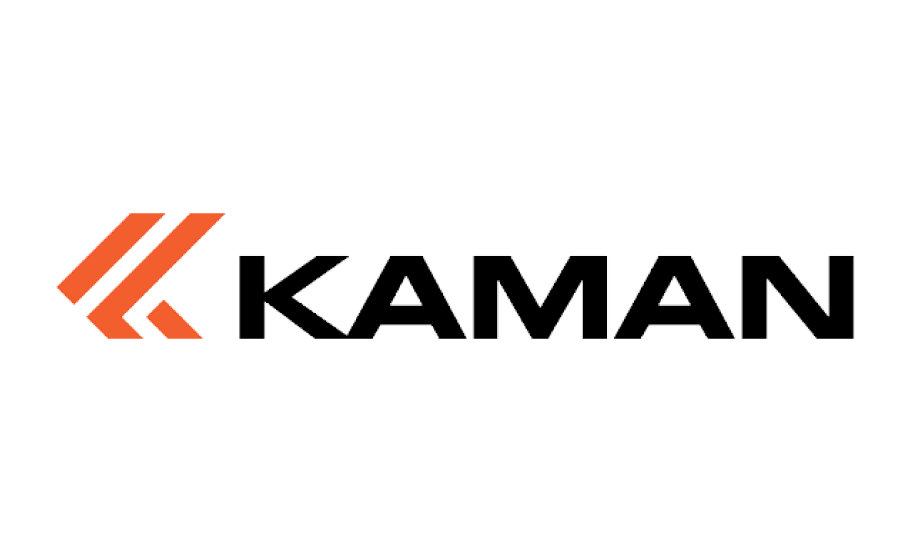 Aviation industry strategic partners
Strategic original equipment manufacturers and application partners ensure our information services and software solutions deliver greater value and opportunity for our customers.
Aviation software solution partners
We also work with additional partners to help deliver more robust solutions and solve the challenges of various customers and specific industry groups.