Making aviation safer and more reliable.
Aviation software and information services.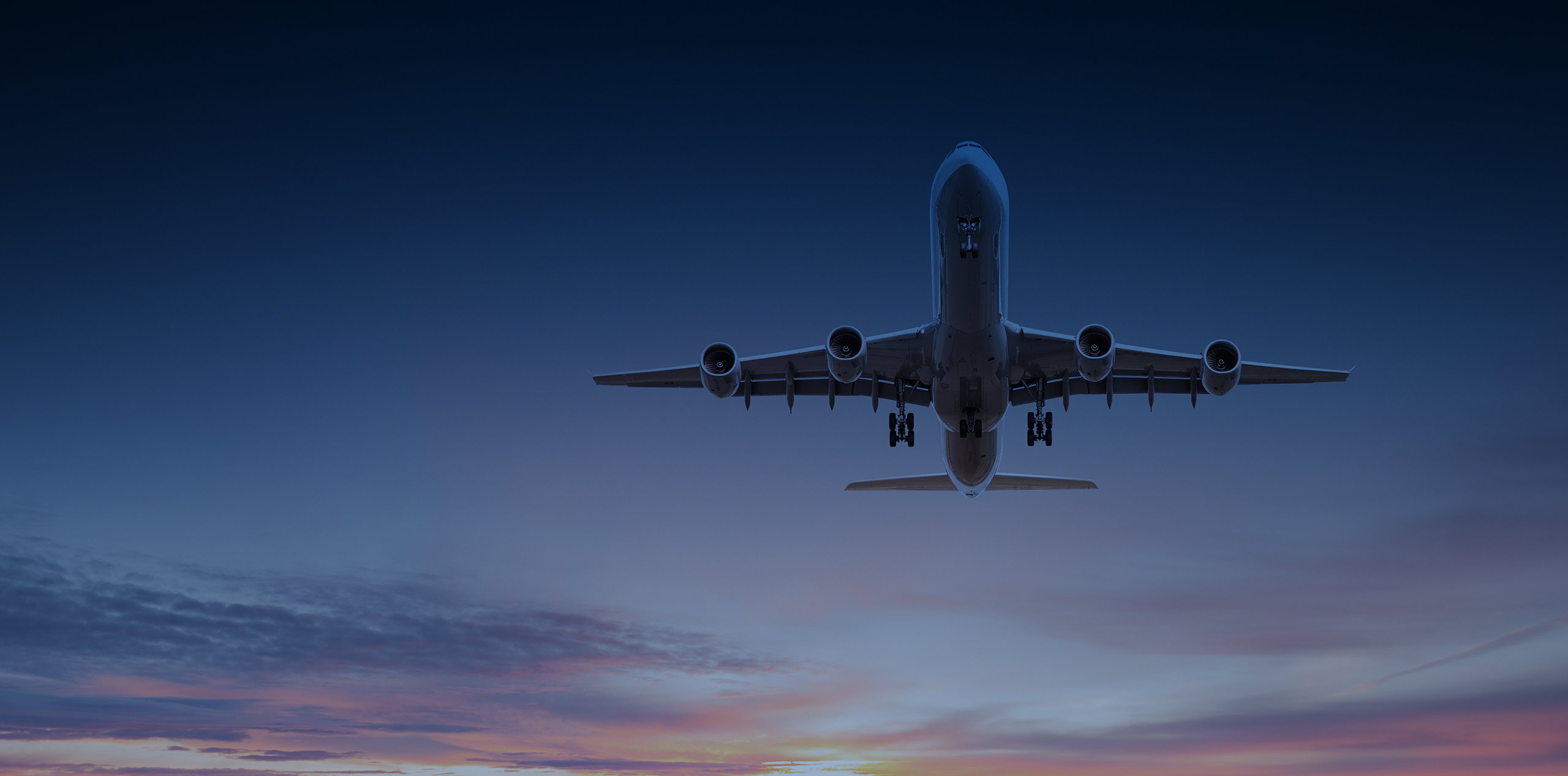 Guided Aviation Troubleshooting
A comprehensive fault isolation solution providing interactive and collaborative aircraft troubleshooting while capturing new field experience so you can grow and retain tribal knowledge and improve first-time fix rates.
Veryon Guided Troubleshooting, a cloud-based interactive aircraft troubleshooting tool, captures field experience and provides just-in-time training.
Smarter aviation troubleshooting
Promote best-in-class aviation troubleshooting processes by presenting tests in the most logical order, giving context-sensitive documentation at each step, and refining the possible solution lists and tests in real time based on provided answers.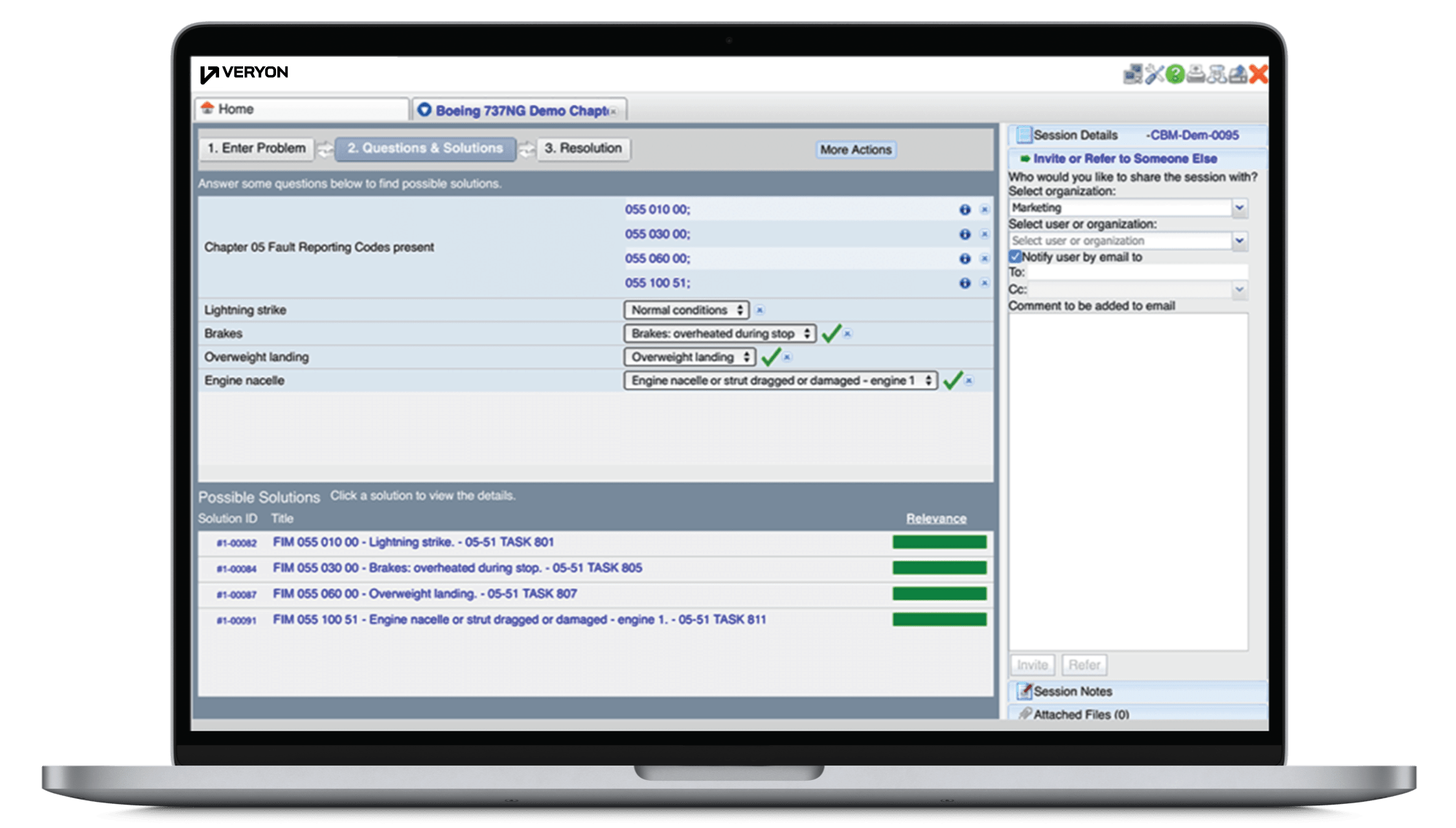 Better aircraft fix-rates
Accelerate meantime to repair, reduce no-fault-found parts, and increase equipment availability. With a more reliable fleet and fewer wasted parts, customers can realize immediate savings on maintenance costs alone.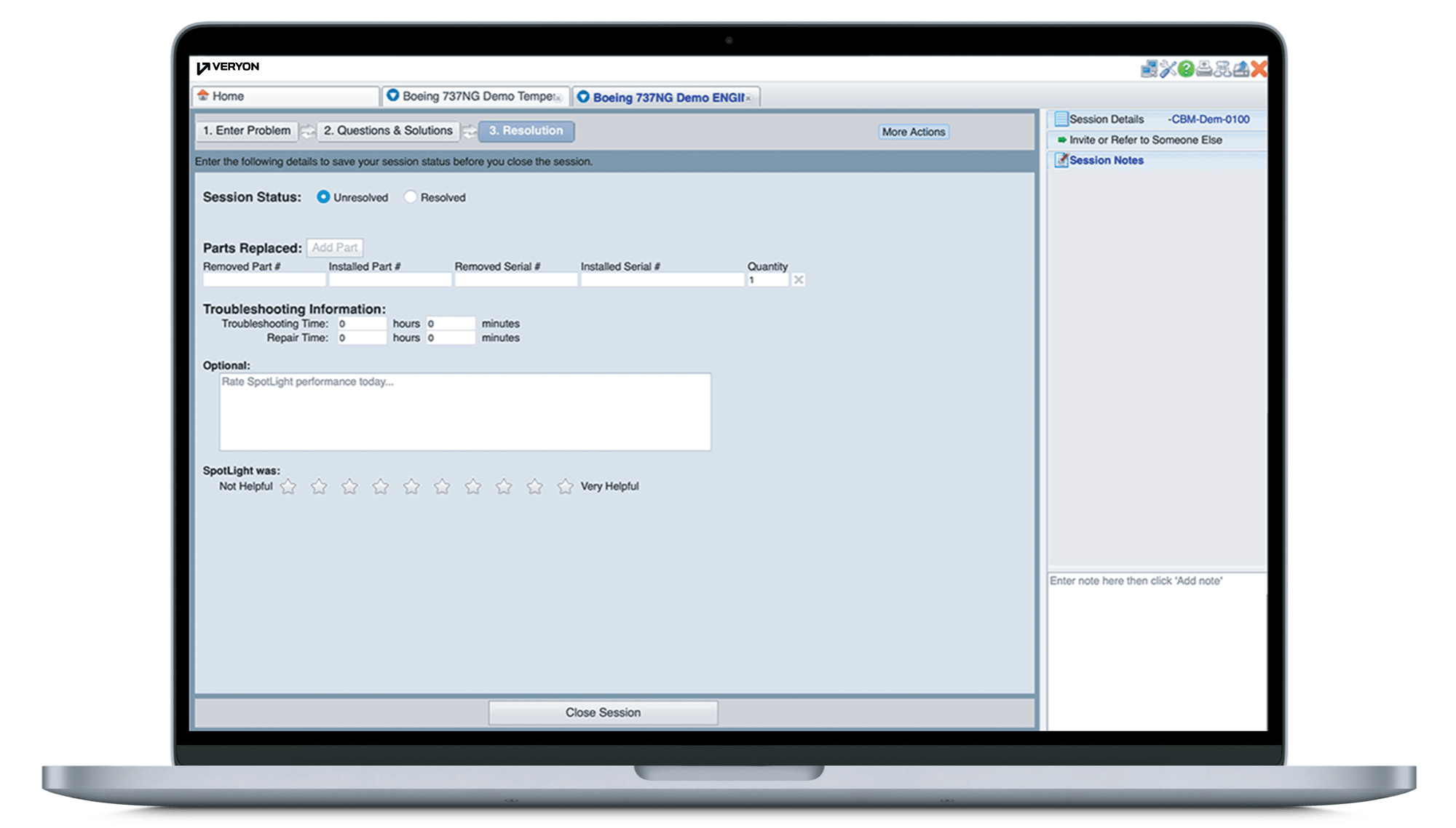 Knowledge accumulation
Effectively capture field experience from your entire team to ensure that the best fix to a maintenance issue is shared globally while delivering the fastest and most cost-effective aviation troubleshooting paths and solutions every time.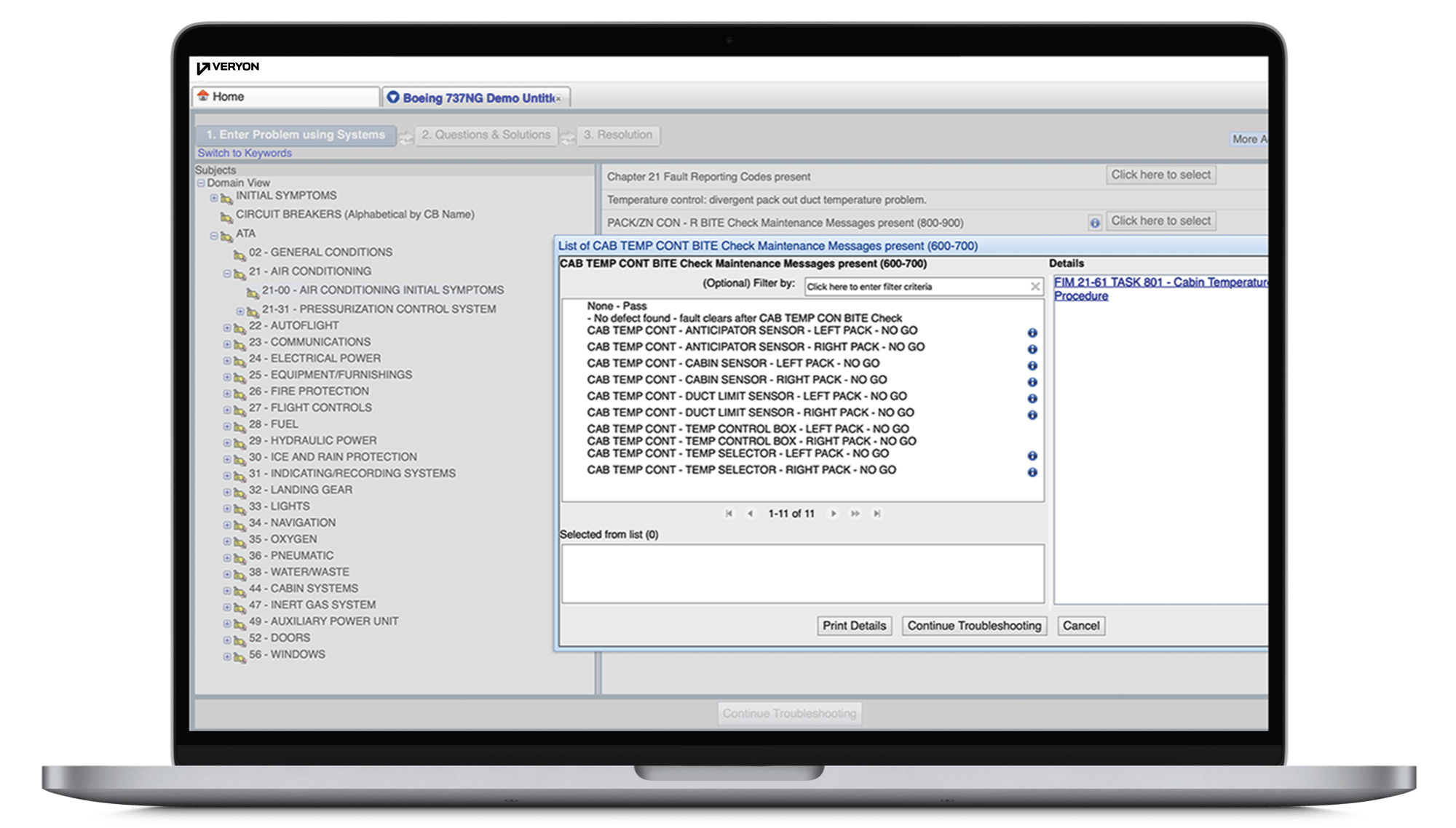 Veryon Guided Troubleshooting uses a smart diagnostic reasoning engine that continually optimizes the aviation troubleshooting process.
Guided diagnostics
Step-by-step aviation troubleshooting guide using a series of specific and dynamically delivered question and answer options.
Just-in-time training
Customizable documentation, videos, and pictures to guarantee the tech can troubleshoot even unfamiliar equipment and symptoms.
Centralized collaboration
Messaging and session sharing features allow technicians to connect with colleagues in other locations to assist with troubleshooting.
Flexible authoring
Tailors troubleshooting content for unique configurations and workflows while integrating new field experience.
Cross-platform access
Provides quick and immediate online or offline access to key information via the desktop application, web app, or mobile app.
Fleet view
Get a real-time view of all active aviation troubleshooting and help desk escalations, for centralized monitoring, prioritization, and tracking of urgent issues.
Read what Veryon Guided Troubleshooting customers have to say about the product and its features.
"With Veryon Guided Troubleshooting, we can diagnose equipment problems 2-4X faster than with other methods, with almost no variation in elapsed time between rookies and experts."
Field Service Technician
Major OEM
"By collecting and sharing best practices and field experiences, we provide an unprecedented level of diagnostic capability for operators."
Aircraft Maintenance Engineer
Airline
Veryon Guided Troubleshooting incorporates validated field experience to provide consistent and accurate aviation troubleshooting procedures.
Trusted by manufacturers, airlines, and militaries around the world, Veryon Guided Troubleshooting enables you to monitor, maintain, and collaborate on all unscheduled maintenance.

Technicians can significantly improve first-time fix rates and reduce overall equipment downtime and total repair costs.