Webinar Recording
The Difference is Real
An in-depth look at how operators reap real-time benefits with Veryon Tracking. Take a deep dive into how Veryon Tracking transforms operations and takes you and your team to the next level. Built and enhanced based on operator feedback, we have developed an intuitive interface that brings the information and data you need most to the forefront.

This demo will highlight the following:

An actionable simplified approach to fleet management and visibility.

The gains realized by leveraging technologically forward electronic workflows.

The benefits of capturing Non-Routine maintenance via native mobile apps.
Watch the webinar recording below 👇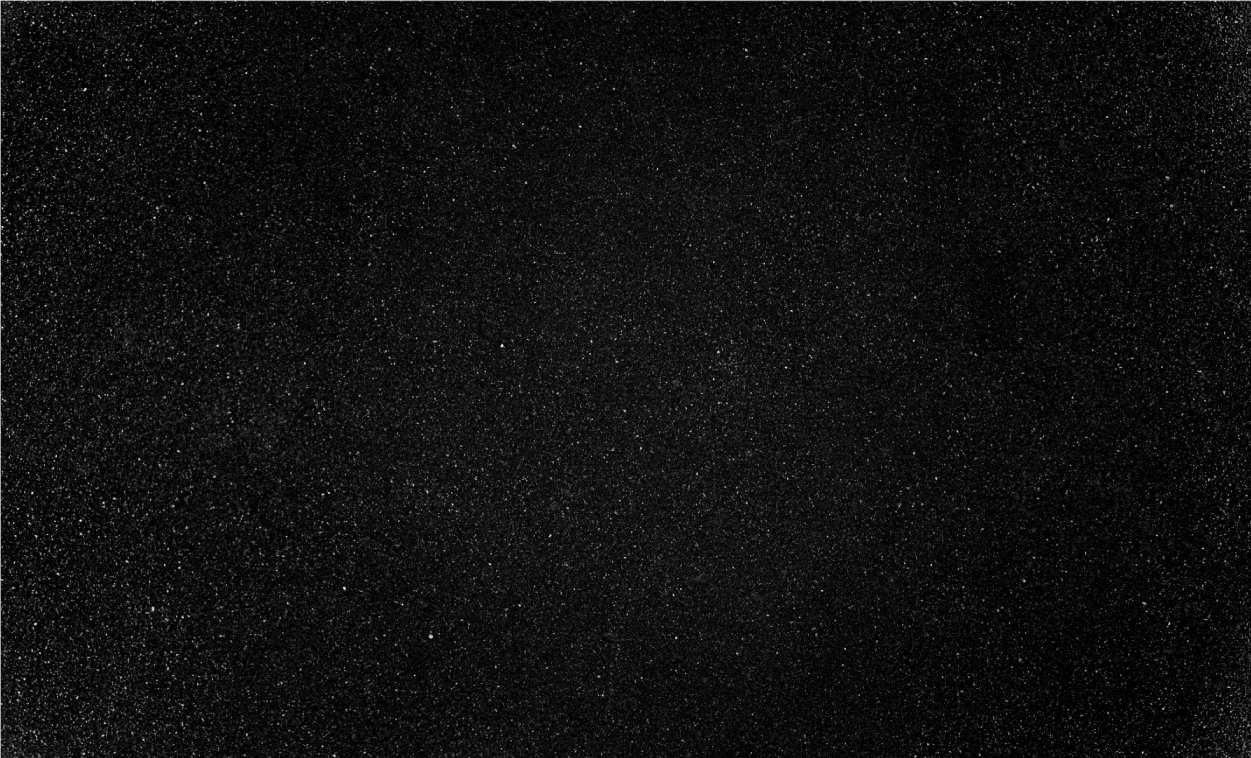 If you're interested in...
Smarter maintenance
Inventory optimization
And smoother operations
All in a single platform
Let's meet to see how Veryon Tracking can help increase your operational efficiencies by 20%.