About the webinar
Our Vice President of Product Management guides you through a comprehensive exploration of Work Center's key features, highlighting its ability to streamline and simplify the process of returning aircraft to service. Plus, hear firsthand from Rob Jones, the DOM of ExecuJet as he shares his personal experience using Veryon Work Center.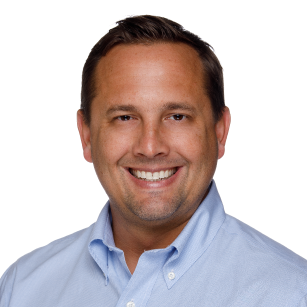 Kent Pickard
VP of Product Management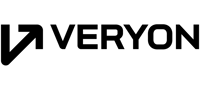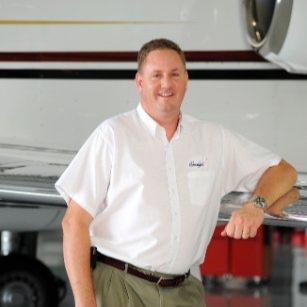 Rob Jones
Director of Maintenance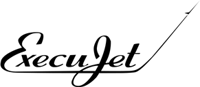 We walk you through:
Efficient logbook generation

Detailed tracking of costs and labor

Customizable workflows

Pricing profiles

Invoicing within a single, fully integrated platform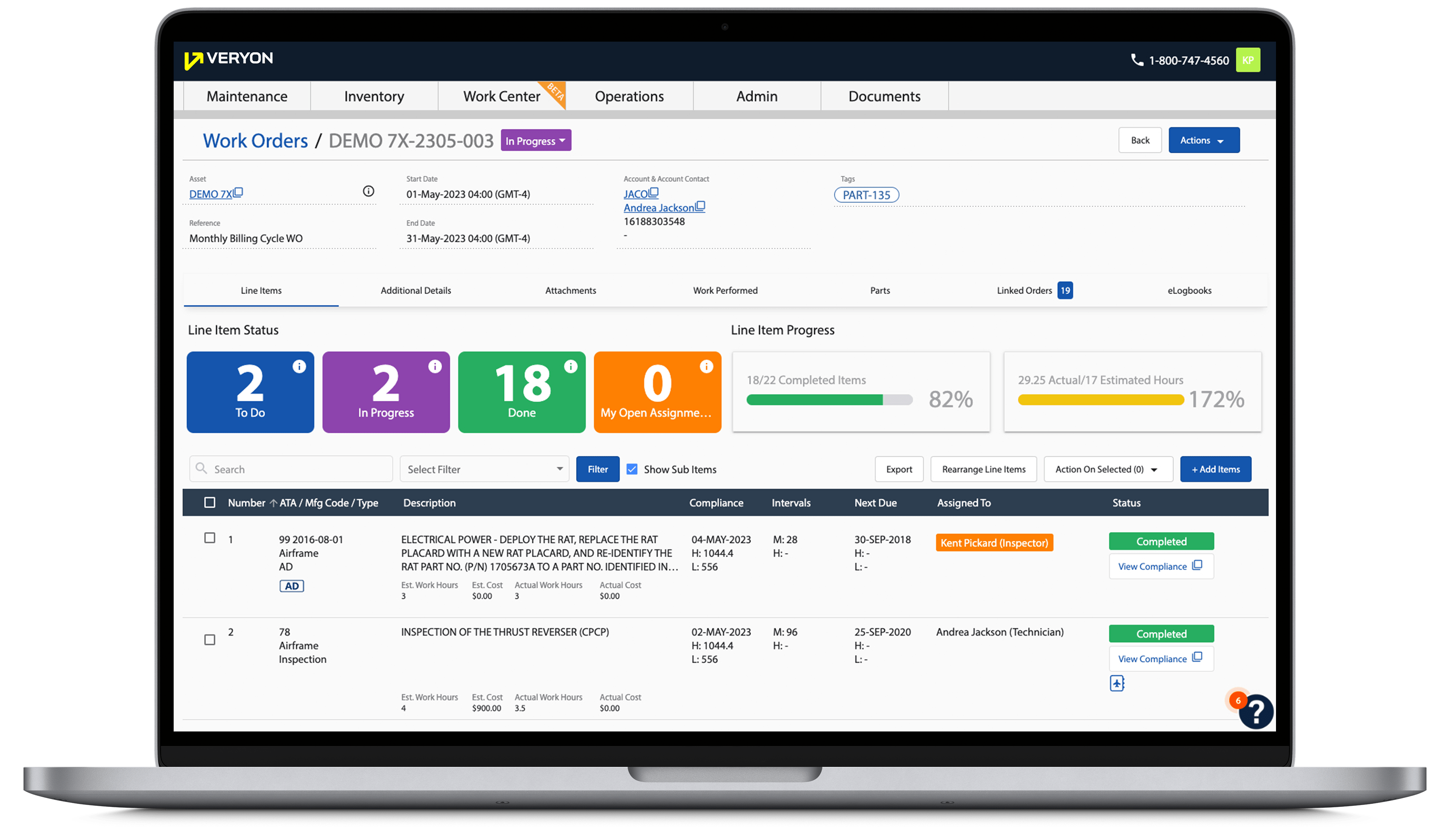 What work center can do for you

Smarter maintenance
Efficiently coordinate labor, parts, and operational impact, ensuring smooth maintenance execution without any unnecessary delays or disruptions.

Maximized fleet potential
Keep maintenance tracking information up to date in real-time as maintenance progresses. Enable quick airworthiness assessments at any point during downtime and open the door to more flight opportunities.

Saved time and energy
Built-in workflows make it easy for mechanics to get compliance, labor, and parts data right the first time. Track all costs upstream and generate invoices and logbooks accurately and efficiently downstream.