Aviation industry insights
Discover the latest in aviation maintenance, inventory, and operations. Learn best practices and tips while staying informed on recent news and updates.
The latest
aviation industry news.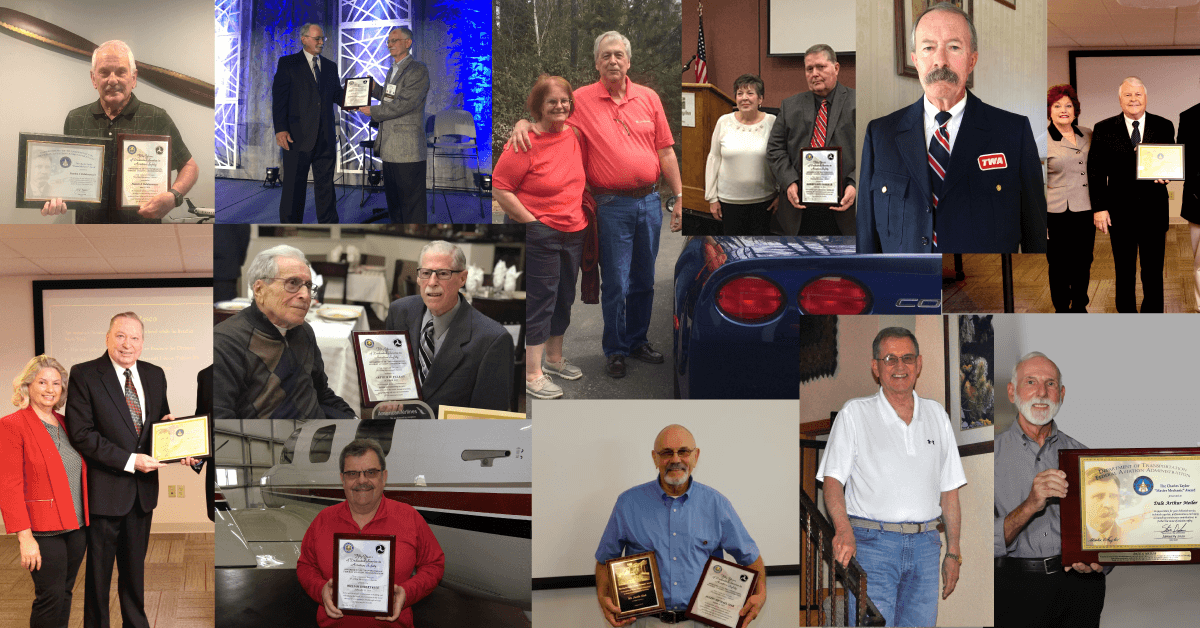 5 min read
Charles Taylor's contributions to aviation were not always recognized, he is known as the man aviation history almost forgot. Everyone knows of the Wright brothers, but if it had not been for Charles Taylor, that first powered aircraft would have...
Read More