Aviation Industry Webinars
Watch valuable discussions between aviation industry professionals on the latest trends, solutions, and overall thought leadership, and learn about best practices and technology solutions.
Veryon educational and product webinars
In this webinar...
Revolutionize the way you handle aircraft maintenance with Veryon Work Center – the only service center management solution designed for business aviation operators & management companies.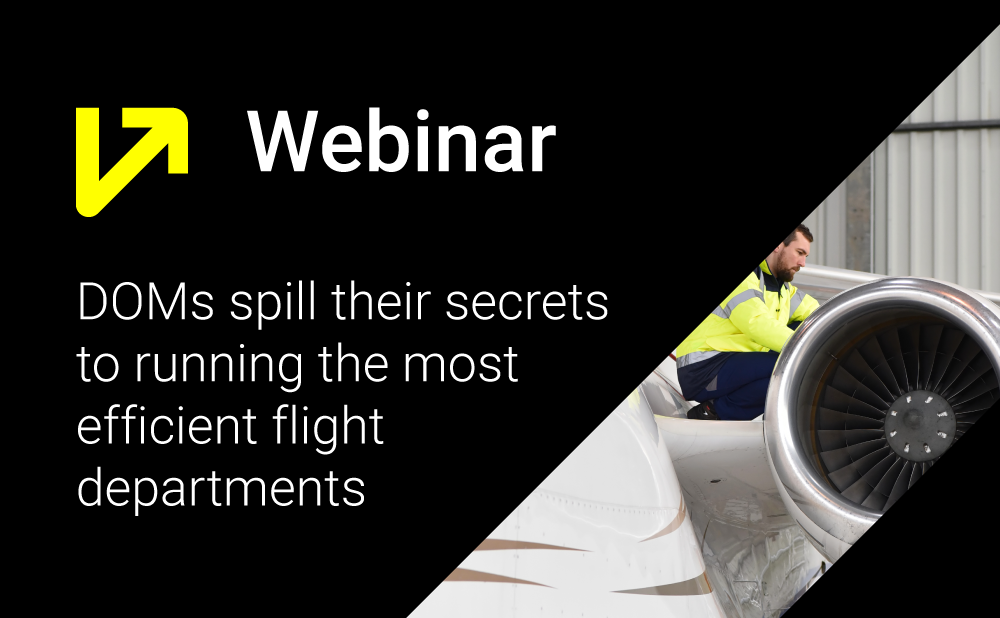 In this webinar...
We partnered with NBAA to deliver this webinar where you will hear first-hand from top directors of maintenance (DOM) on how they are managing their flight departments like a business unit.
In this webinar...
We dive into the power of integrating Veryon Maintenance Tracking and Operations. Veryon Tracking has everything you need to operate your flight department more efficiently.
In this webinar...
We take a deep dive into Veryon Tracking and give insights into not only the navigation and features, but how the platform transforms operations and takes you and your team to the next level.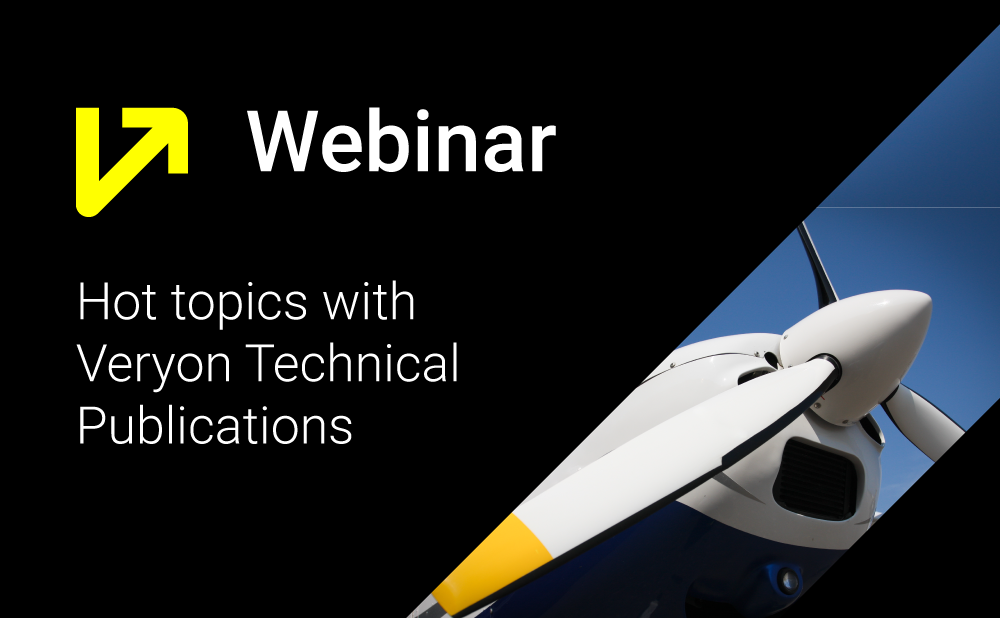 In this webinar...
The Veryon team answers the most frequently asked questions about using Veryon Technical Publications, including an overview of Profile & Compliance and User Management.